Annie Mac, Mele & Slick Don at The Guildhall, Portsmouth
With all the electronic music events we've been to lately it's easy to forget that sometimes it's nice to just take a step back, chill, and go to an actual gig. But nonetheless we found ourselves at Portsmouth's Guildhall for yet another set by BBC Radio 1's top lady. With her came house DJ Mele and MC Slick Don.
I've never been too bothered by the Guildhall as a great venue, as this showed, as the after party venue with My Nu Leng was where it went off. Read my other review to here about My Nu Leng. Anyway, the crowd was up for the party, and Mele and Slick Don did the place justice, smashing a bassy house set that certainly got the place warmed up. It was refreshing to hear a slightly different, rhythmic house style, and with Slick Don MCing on top only added to it. It got the crowd hyped for Mac. I was lucky enough to talk with Slick after the set. We chatted about upcoming events, music and his growing support from here to London. This is someone you should definitely look out for this year; he's only going up. If you're more into bassline/grime sets, then absolutely check him out.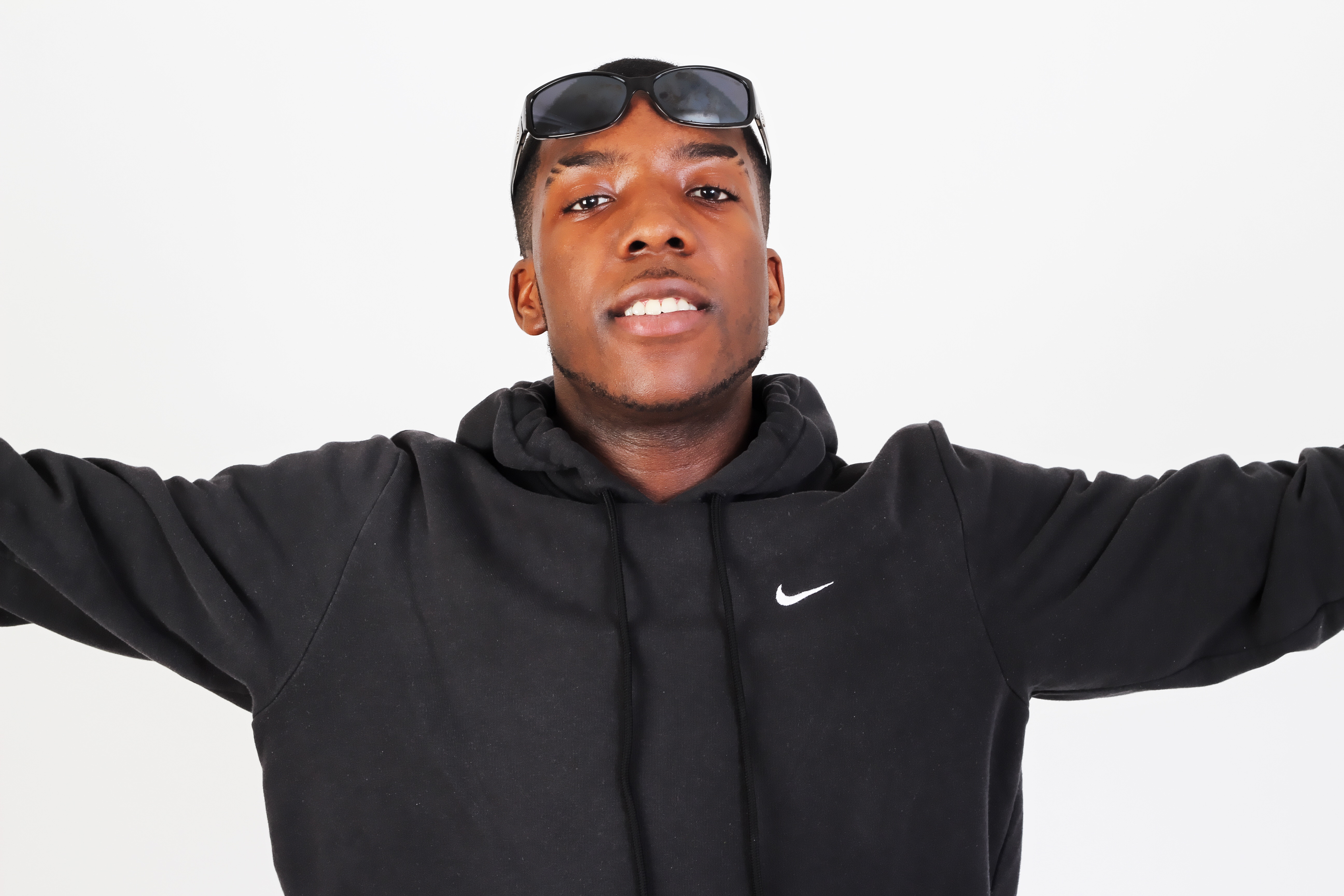 Annie Mac was next up. Although the atmosphere of the place seemed to go a bit flat, this didn't deter the Irish DJ, and her impressive live skills certainly pushed the set along. Mac is always an engaging host, and this can only be put down to her Radio 1 DJ career. Not a lot of people do that whilst behind the decks. If you haven't seen Annie Mac yet do go. It's worth it, if nothing else to say that you've seen her. Some might criticise because of her commercial status, but this aside she is still one of the best, top DJs you'll get to see at the moment. I'm sure this isn't the last time we'll see her. Festival season is fast approaching!