Review: Foreverland: Forever Young
When Foreverland announced they would be presenting MJ Cole and Flava D at The Old Firestation, many club-goers, including myself had high expectations and planned for a hectic night of heavy skanking. The Old Firestation is the epicentre of Bournemouth's student life, and when big artists are playing, it always draws a hefty crowd. Foreverland was no exception.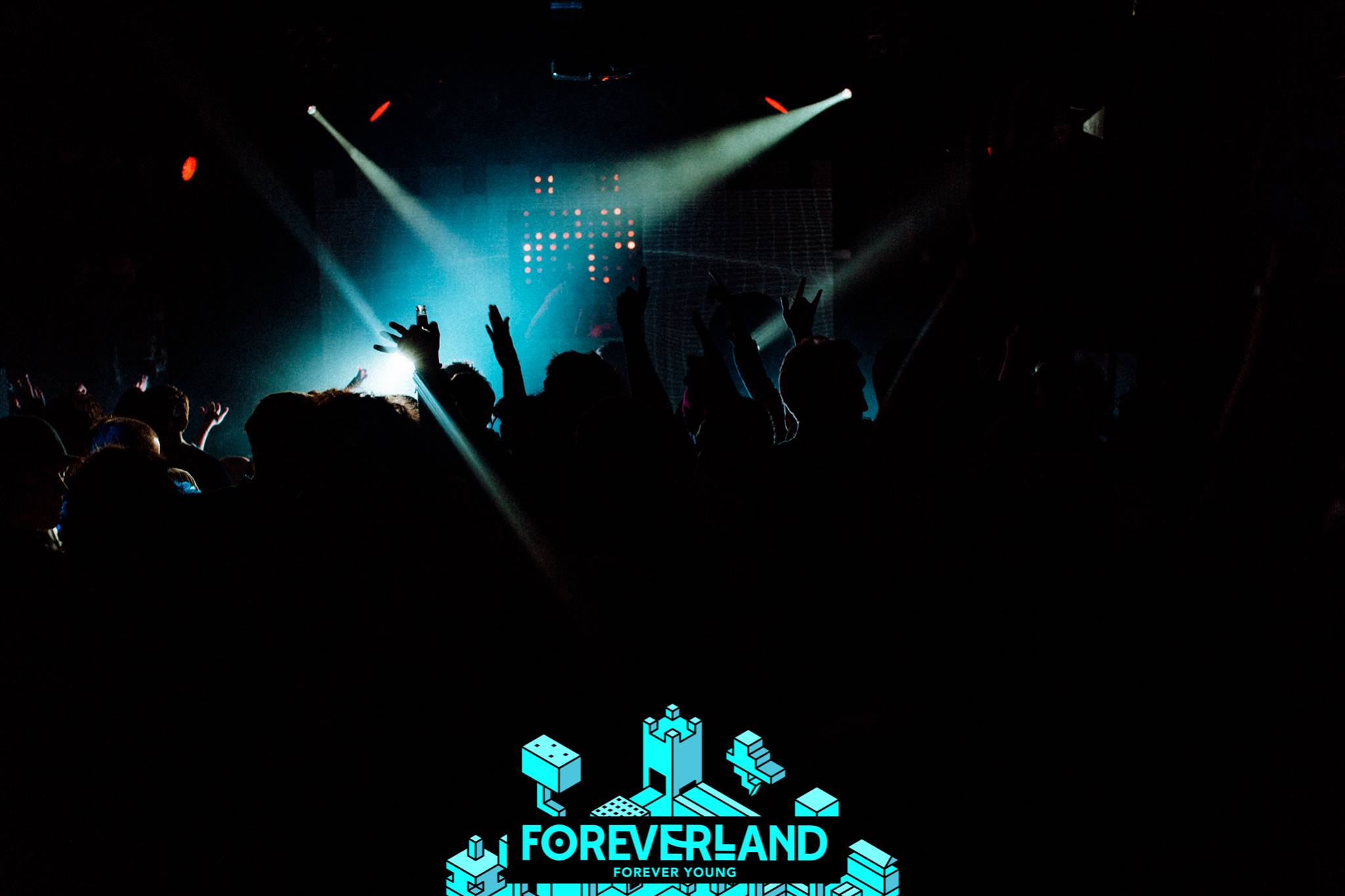 The bouncy Castles, ball pits and face painting is a part of Foreverland that we have come to expect from their past events. It is a feature that seems like a cheap gimmick to attract the sort of people that you don't want at a Grime and Bassline night. However, these features always manage to compliment the night, allowing people to come outside and chill after getting sweaty from all the madness commencing inside! Besides, who doesn't want to see a bunch of drunks falling over each other on a bouncy castle? Part of the night's entertainment.
Flava D brought out the Grime, Garage and Bass that we love to see from her. The London-based producer played some of her own bangers, including 'In the Dance', allowing everyone to skank out to her familiar sound. However, she managed to keep everyone just as captivated with some more underground music, and new hits that I'm sure was something fresh for the majority of attendees. It takes a talented DJ to venture out from the classics and still keep the crowd going, just like Flava D does.
All the old school garage heads were glad to see MJ Cole deliver his old school vibe. However, despite being most well known for his garage sounds, he still branched out and played a variety of house and grime.  The 43-year veteran garage producer kept spirits high and proved why he is still highly regarded in the electronic music scene.
The main two names of the night set the bar high and the other acts topping the bill; Endor and Skepsis, followed suit and kept the standard of the night making this Foreverland another winner. We look forward to seeing what Foreverland has in store for us for the rest of the academic year.
Venue – 8/10
DJ/Band – 9/10
Music – 9/10
Overall – 9/10
Isaac Hirsch