Concrete Music's 5th Birthday with b.traits at The Astoria, Portsmouth
Portsmouth has an upcoming and growing electronic music scene, and Concrete Music is one of the company's leading the way. Last week's night with Canadian techno DJ b.traits at The Astoria was no exception to this. Concrete Music are celebrating their 5th birthday and bringing the BBC Radio 1 DJ made the night extra special.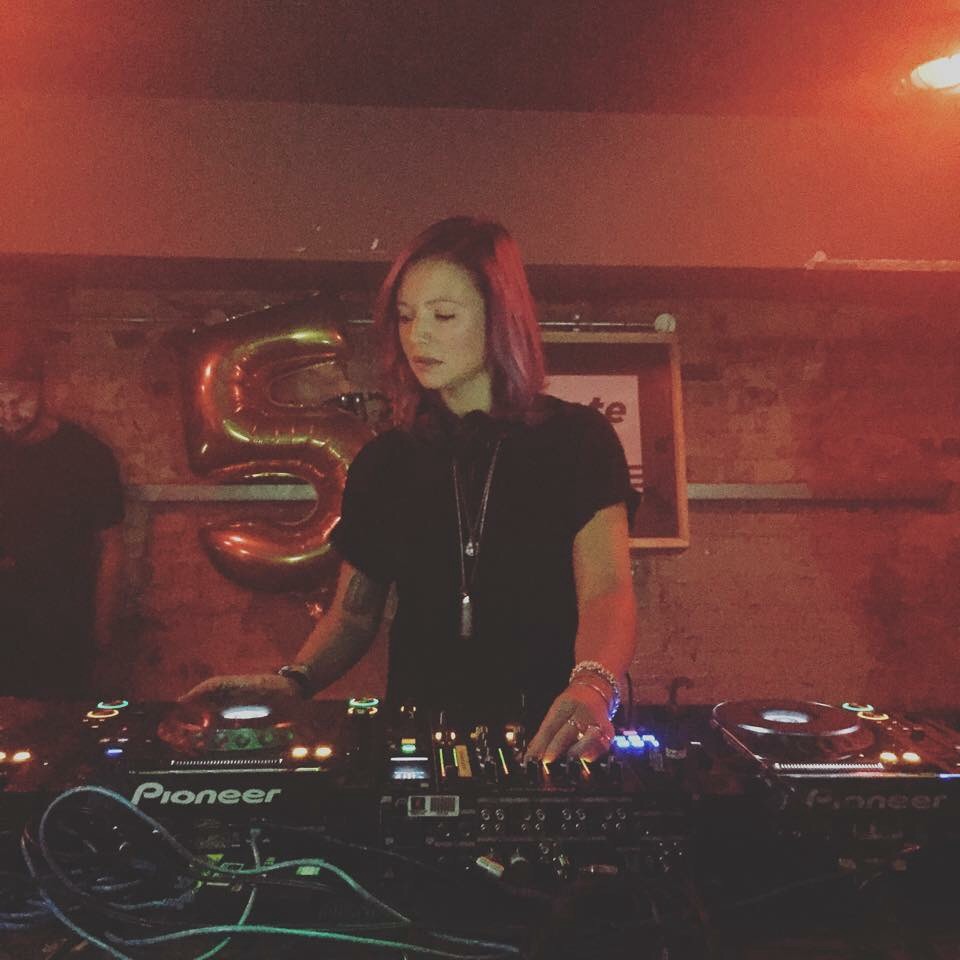 Strategically placed in the middle of Portsmouth freshers week, Concrete's night with b.traits saw the club packed out. b.traits is a house/techno DJ from Canada who gained international credit when pairing with dnb DJ Shy FX. She also has a regular show on BBC Radio One, as well as filling in for Annie Mac and Pete Tong on occasions.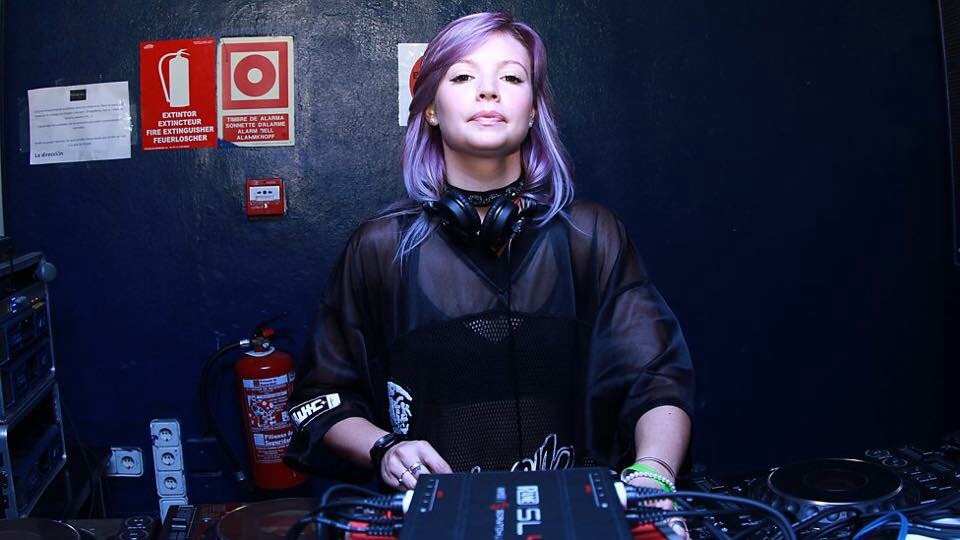 b.traits played an energetic set to a full crowd. It was a symphony of happy, melodic techno, wrapped up into a well thought out, long set. If you haven't yet seen the dance music wonder that is b.traits, then make sure you do. If you like techno house then the BBC DJ is a must see. We await Concrete Music's next cracking event!
Venue – 8/10
DJ/Band – 9/10
Music – 9/10
Overall – 9/10