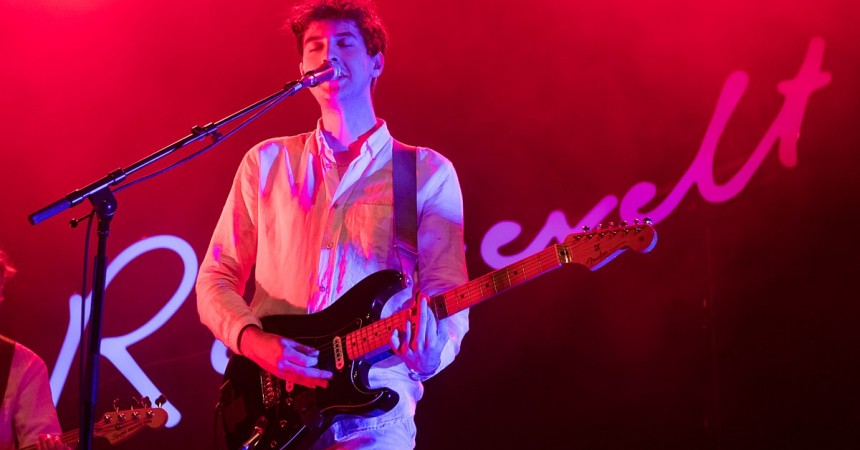 inSYNC's 'Needed' Track of the Week: 'Pangea' by Roosevelt
German singer/producer Marius Lauber, better known by his artist name, Roosevelt, has been making music since he was a boy, playing drums in his first teenage indie band dubbed Beat!Beat!Beat!. In 2013 he released his critically acclaimed debut EP 'Elliot', which marked Roosevelt on the electronic music map. The lead single and EP title track of the same name was named as Pitchfork's 'Best New Track' and gained the young producer some much-deserved public fame. Roosevelt has also made a name for himself with a number of remixes of indie tracks from the likes of Glass Animals, Truls and Sundara Karma.
'Pangea' is our 'Needed' track this week; a single to be taken from Roosevelt's second studio album 'Young Romance'. The song features the producer's own falsetto vocals, as with many of his tracks, as well as a simple beat and melodic guitar riff at the core. The track has uplifting vibes and really hammers home Roosevelt's blissful electro-pop style. Listen below and also check out the rest of inSYNC's 2018 'Needed' tracks.