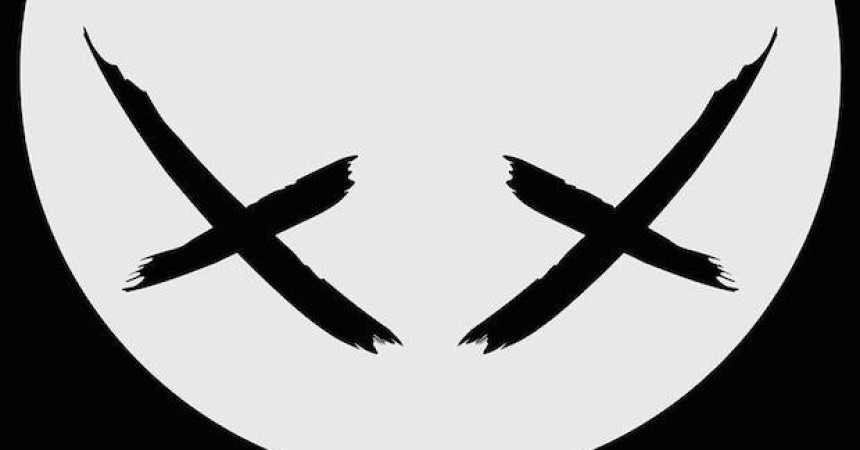 Modestep Confirm New Album
London electronic rock band, Modestep have confirmed the details of their upcoming album, London Road. The album will be released on Tuesday 5th May and will be the band's second studio album after 2013's Evolution Theory.
London Road Track List:
1. Damien feat. FuntCase
2. Make You Mine feat. Teddy Killerz
3. Machines
4. On Our Own feat. Culprate
5. Feel Alive
6. Rainbow feat. Partysquad
7. Snake
8. Nightbus Home
9. Seams
1o. Sing feat. Trolley Snatcha
11. Circles feat. Skindred
12. Game Over feat. Rude Kit, Big Narstie, Dialect, Discarda, Flodan, Frisco & Layz
13. Countdown feat. Genetix
14. Mianite feat. Tom Syndicate
Modestep also have four UK tour dates lined up for March, kicking off in Manchester, before shows in Glasgow, London and Birmingham between Monday 9th and Friday 13th  – with support from Big Narstie.
Tickets On Sale Now: Ticketmaster
More Info: @Modestep, modestep.com