Review: Elrow Cardiff
The SSE Swalec Stadium in Cardiff played host to Elrow Towns long overdue UK debut. The 28th of May saw Elrow play host to a lineup consisting of Eats Everything b2b Patrick Topping, Denney, De La Swing and Eddy M. Each DJ provided party-goers with a seamless set containing everything from techno to disco to house.
The standout act was Eats Everything b2b Patrick Topping who were magnificent and kept the crowd on a level throughout. Our highlight was when then finished on the classic by Da Hool titled 'Meet Her at the Love Parade'. Having never been to an Elrow event before I was quite excited to see all the decorations and props used for the show. I thought the stage was brilliantly designed as it looked like a house from the Wild West. The characters were also entertaining when they came into the crowd midway through each set.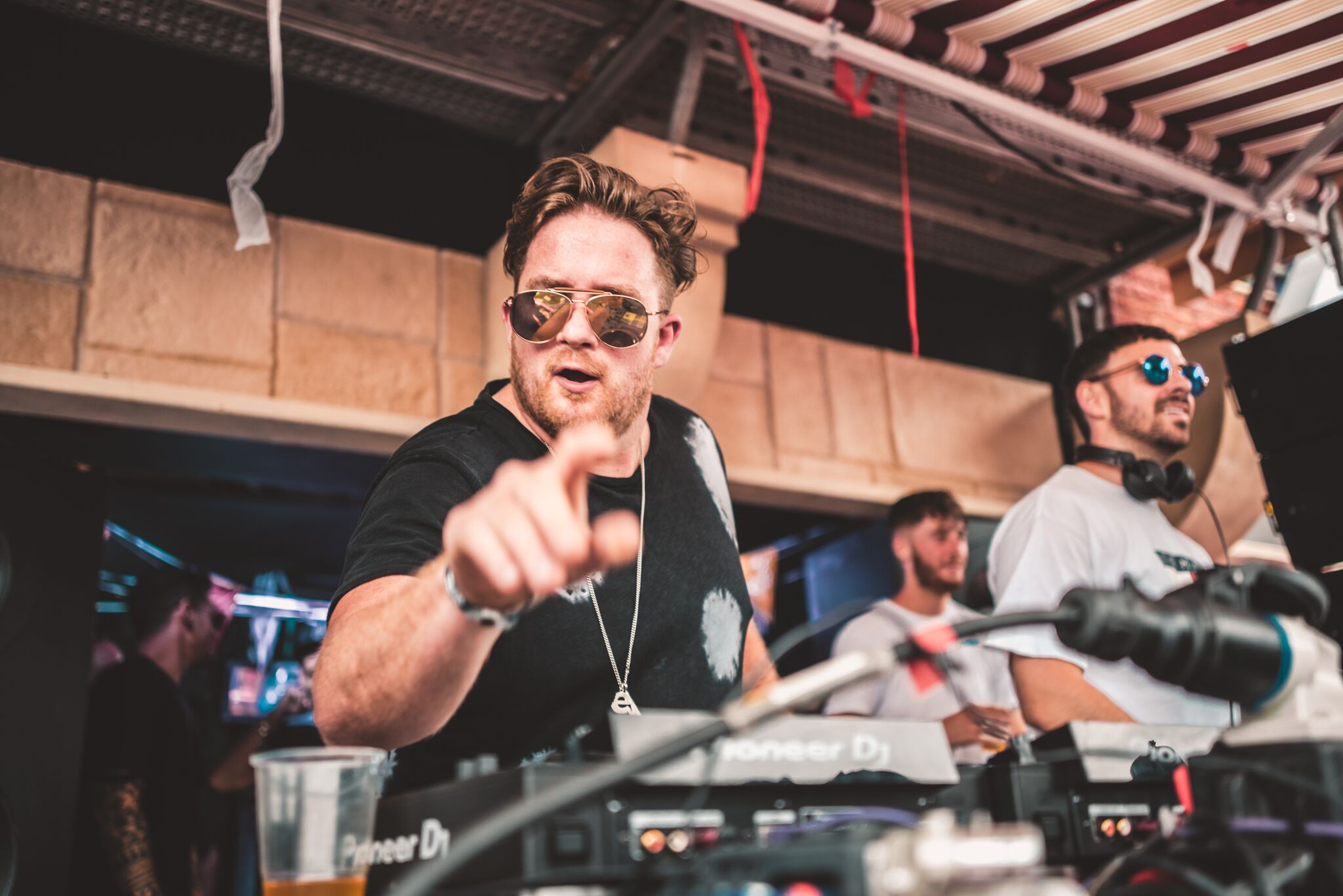 Despite all the positives, there were some things Elrow could've done to make the experience more enjoyable. Firstly, the queue to get in took at least forty minutes and was basically a free for all with people pushing in everywhere. Secondly, once you got in, to buy drinks you had to top up a card, which again had a thirty to forty minute queue continuously throughout the day. Once you had topped up your card, you went to the bar to find another queue that took about thirty minutes to get served, meaning in some cases it could take you more than an hour to top up your wristband and then go and purchase a drink. For the future, I think this needs to be changed, but it's not just Elrow. Venues and festivals use the same system and it never works efficiently!
THE FESTIVAL IN REVIEW:
PROS:
Incredible lineup.
Unique production with themed stage and decor.
CONS:
Long and uncontrolled entry queues.
Inefficient bar system, also with long queues.
Organisation – 6.0 | Music – 9.0 | Food & Drink – 4.0 | Site Setup – 8.0 | Attention to Detail – 8.0 | Creative Content – 8.5 | Value for Money – 8.0
Overall Score – 51.5/70.0