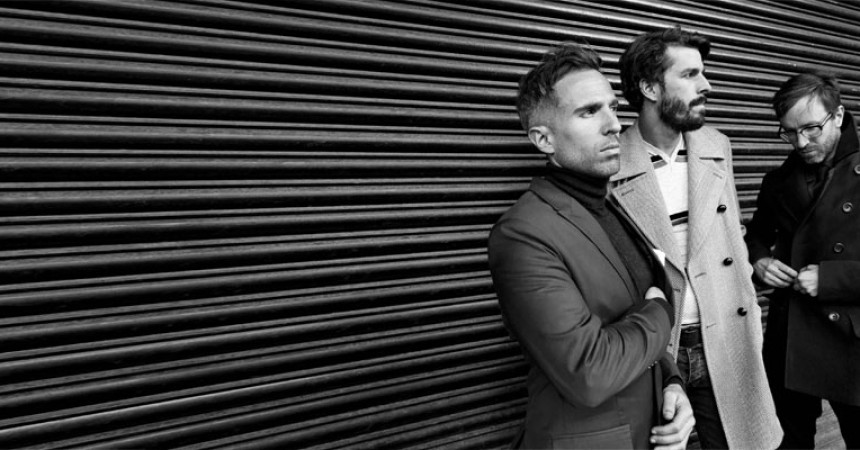 The Hoosiers Celebrate Debut Album 'The Trick to Life' with Throwback Tour
22nd of October 2007 saw the rise of London Pop Rock band The Hoosiers with their multi platinum debut album The Trick to Life. Since then they have released three other albums.  2010 saw the release of their second album The Illusion of Safety that peaked at number 10 in the UK official charts. After four years the band released two more albums in the space of two years, with 2014's The News From Nowhere and 2015's The Secret Service. However the 29th of September 2017 see's the band reconcile their debut album, which opened up the door of indie-pop for songs such as Goodbye Mr A, Cops and Robbers, and Worried About Ray. Their mammoth tour consists of 27 shows across the country, which they'll be playing their debut album in its entirety, announcing in July that they're "going to play the whole damn thing from start to finish".
The Old Fire Station in Bournemouth shall be hosting The Trick to Life on October 4th 2017. This 10-year anniversary tour shall also be including special merchandise from the band. Never been released on vinyl, The Trick to Life shall now be available to play on your home record player. The band shall also be releasing a 2CD version with extra tracks, remixes, live versions, and instrumentals.  To add to the excitement, during the performance The Hoosiers have offered one lucky winner from each show to join the band on stage as support. The winner shall be given the opportunity to release their inner Karaoke self on stage with a crowd. This is most likely a once in a lifetime opportunity to see the classic 2007 album in full, playing songs that have never seen the light of day before and reminiscing with old memories. Make sure to save the date, and stay tuned for our review.
If you can't make the Bournemouth date, do not fret – there are still a wide range of dates to choose from: