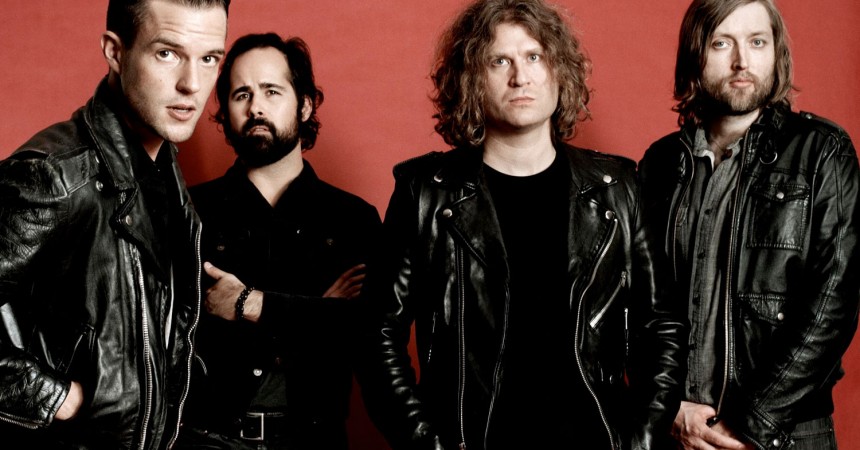 inSYNC's 'Needed' Track of the Week: 'Run for Cover' by The Killers
US indie rock band The Killers are back! On Friday they released their first record in five years with an eleven track LP. Selling over 22 million records, The Killers are one of the defining bands of the generation. Headed by frontman Brandon Flowers, the four-piece have released their fifth studio album named 'Wonderful Wonderful'. On June 14th the group announced the new record's lead single, dubbed 'The Man'. The Killers then made a surprise appearance at Glastonbury Festival with a secret set on the John Peel Stage. The band's popularity has seemingly not faltered in their time away, with festival organises making the decision to shut the tent due to major overcrowding; something not previously seen at Glastonbury.
'Run for Cover' is the second single to be taken from the new record and incorporates The Killers' unique guitar sound and vocals that once made them very successful with newer influences. The track is a musical masterpiece, using familiar elements of the band's sound for listeners to engage with but at the same time breaking your ears into the modern sounds of The Killers. I believe this goes a long way to show the group's talents and desire to create complex music.