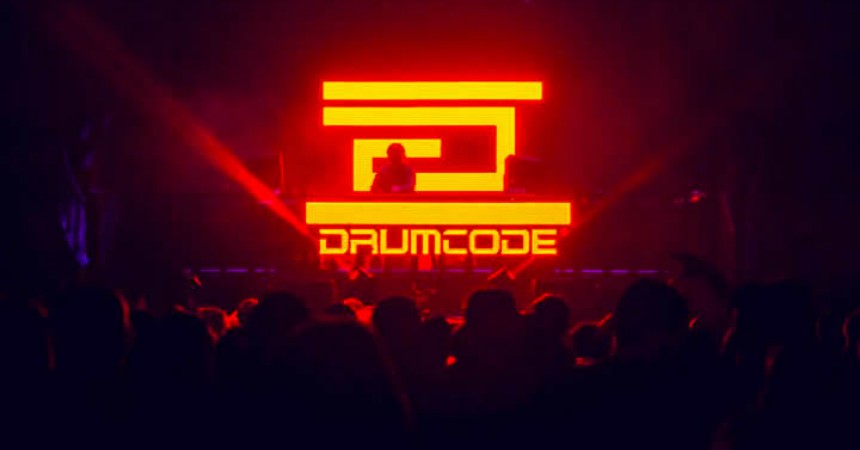 Drumcode Heads For Bristol
For the first time ever, Adam Beyer will be bringing himself and his record label Drumcode to Bristol super-club Motion. Hailing from Sweden, Adam Beyer is one of the main players in the techno scene meaning and he knows how to bring a party.
Fresh from a sell-out Halloween Drumcode special in London, he has drafted an all star lineup for Friday. Alongside Adam Beyer, the main room consists of tech producer Alan Fitzpatrick and UK house and techno duo, Dense and Pika, who are known for there classic song 'Colt'. Room 2, of which the lineup has just been added to, will be graced by Boddika, William Djoko and Decka. Known as being one of the biggest producers of techno in the UK, Boddika is back in Bristol for the first time since January. With productions such as 'Acid Jackson' and 'Ratta' we can guarantee room 2 will be very lively.
Tickets are now on last release so make sure you grab them to avoid missing out, and missing yet another unforgettable Motion night!