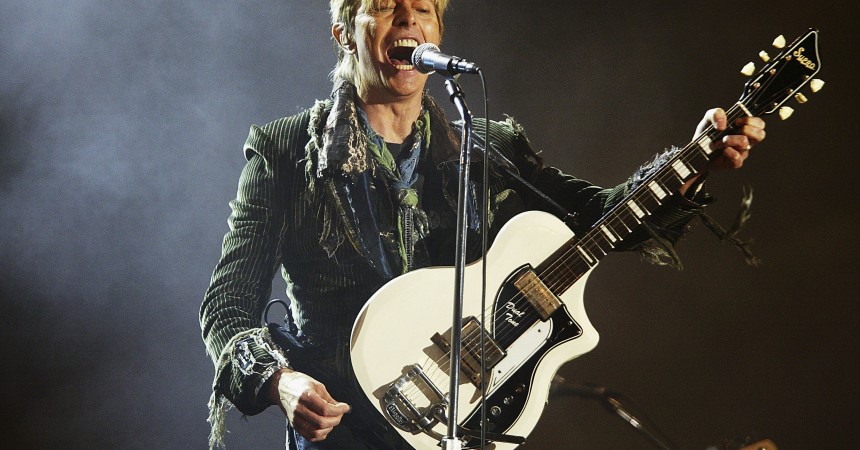 David Bowie's 25th Album Was A 'Parting Gift'
This morning, the sad news broke that musical legend David Bowie has died at the age of 69 after an 18-month battle with cancer. A statement was issued on Bowie's social media pages, but was first rejected by some fans perhaps due to shock.
The singer's death come just two days after the release of his 25th and final album '★' (Blackstar). Last week a music video for the song 'Lazarus' was released, in which Bowie can be seen looking frail and lying on a hospital bed.
David Bowie was known for his unique creativity and bold fashion styles. He was one of the most influential men in rock music and he will be sorely missed! He won two Grammy awards and nine of his albums went platinum in the UK.
RIP David Bowie