Festival No.6
'A festival unlike any other' is how Festival No.6 describes itself. When any company makes a big statement such as this it's sometimes hard to think that it's anything other than bigging themselves up. This, though, is not the case for the Welsh festival. Festival No.6 is truly a festival, unlike anything I've seen before. Set in Portmeirion; a magical coastal village, Grade II-listed and inspired by the Mediterranean region, comparable only to Fantasy Land at Disney Land. Not only has the festival won multiple awards, but it couples together its mind-blowing setting with an eclectic mix of music, arts, culture and food & drinks to create of the UK's most inviting and vibrant festivals.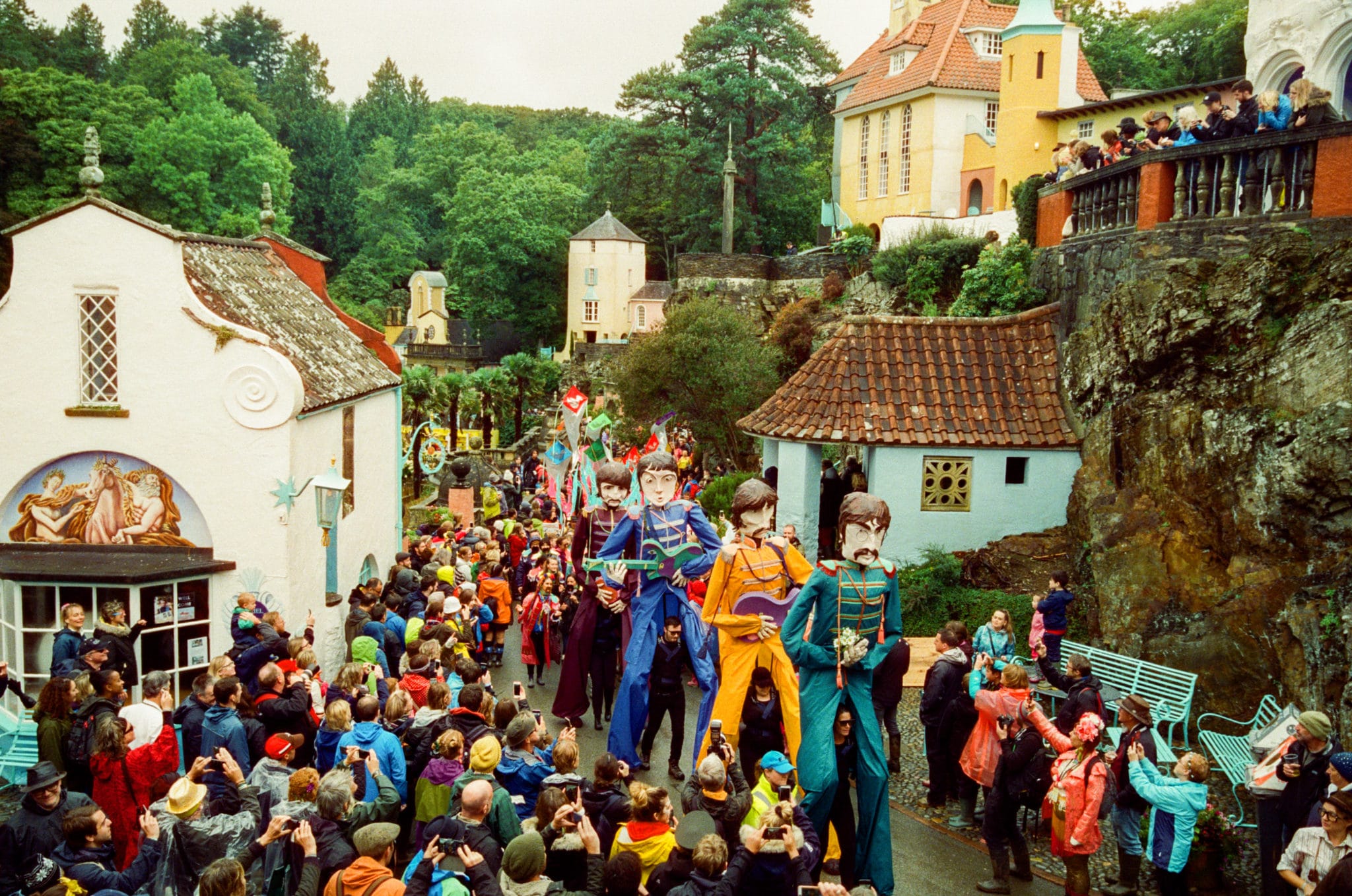 The festival is split into three parts; the village of Portmeirion itself, a haven of street food alongside the campsite and an adjacent field tucked in between woodland, set up more like an average festival, to host the main stage and two smaller tents – one for night time antics. Certain stages located in the village are integrated with the local architecture. The beautiful Central Piazza makes for arguably the most picturesque festival stage in the UK. Portmeirion itself is Festival No.6's production; the colourful architecture surrounds festival-goers acting as a backdrop setting to hear some of the country's best talents in music and the arts.
Festival No.6 isn't just about incredible music; it's a food lover's heaven. The festival plays host to tonnes of high-quality street food vendors selling a multitude of foods from across the globe. Organisers also filled the festival's Village Green with a Welsh produce market, bringing punters some of the best locally sourced food and drink products. Not only this though, but the festival also features a signature bespoke dining experience found at Clough's – the dining area of the local Hotel Portmeirion with stunning views across the estuary. The festival even had an organised set of three Michelin-starred chefs on hand to create one of the best dining experiences at any UK festival this year.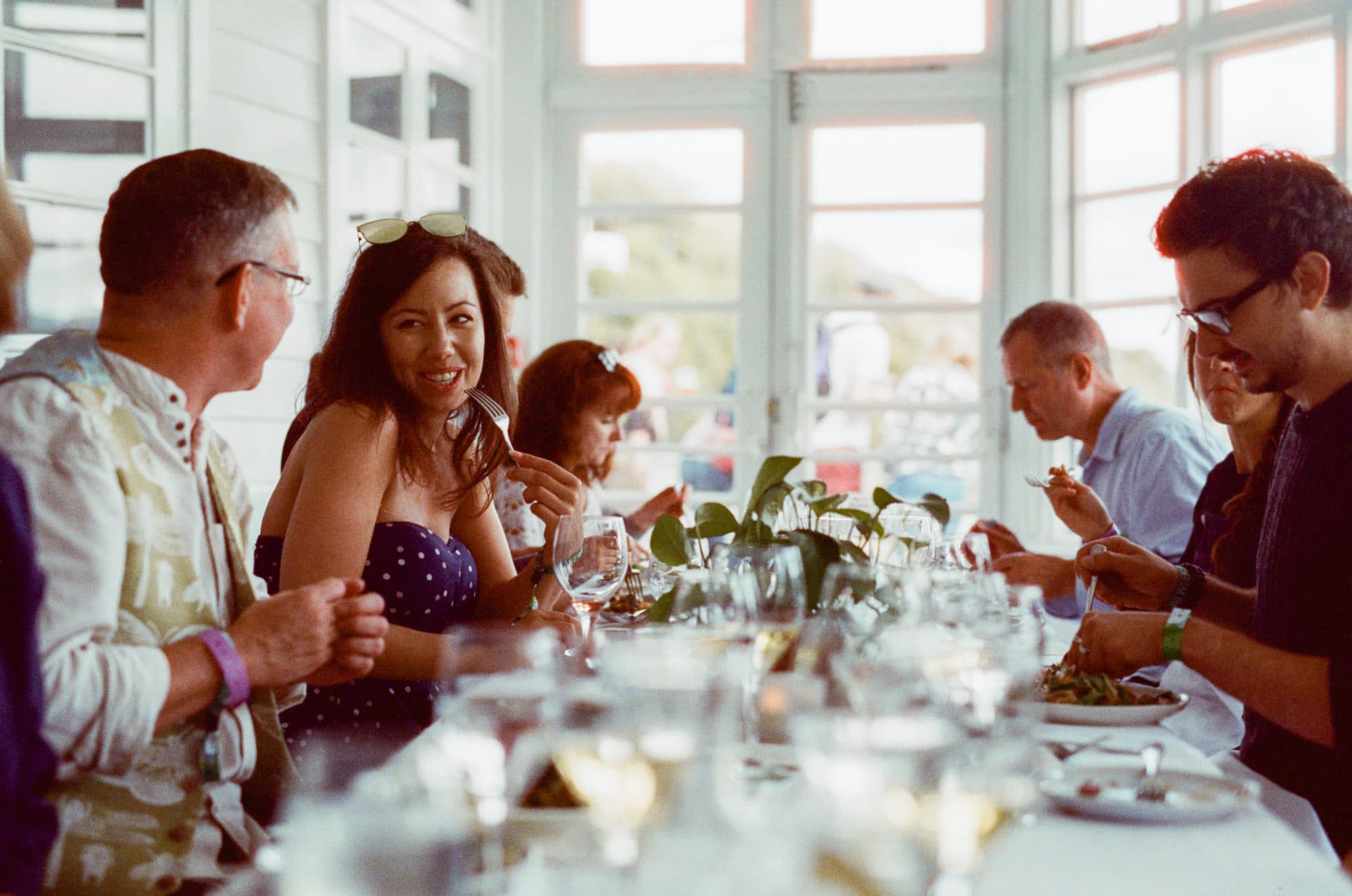 What about the artists then? We've selected three of our most amazing moments at Festival No.6 2018.
Franz Ferdinand – This Glaswegian indie rock band have been around long enough to know what an indie gig should be like. After the release of the group's fifth studio album, 'Always Ascending', back in February, Franz Ferdinand have been back on the festival circuit. The five-piece's closing headline set in North Wales was an explosive end of an era for this festival. The group powered through a well thought through set of their hits including 'Evil Eye', 'Love Illumination', and 'Take Me Out'. The band's catchy guitar riffs and melodies made for a fun one last dance at Festival No.6.
Erol Alkan – Despite dance music not being a huge part of Festival No.6, there's still a small selection of underground dance music disk jockeys on hand to see the party through the night. This year saw heavyweight techno producer Erol Alkan take on Saturday night at Festival No.6's Late Night Pavillion stage. The London DJ's unique style and song selection prowess made for one of the best DJ sets of the summer.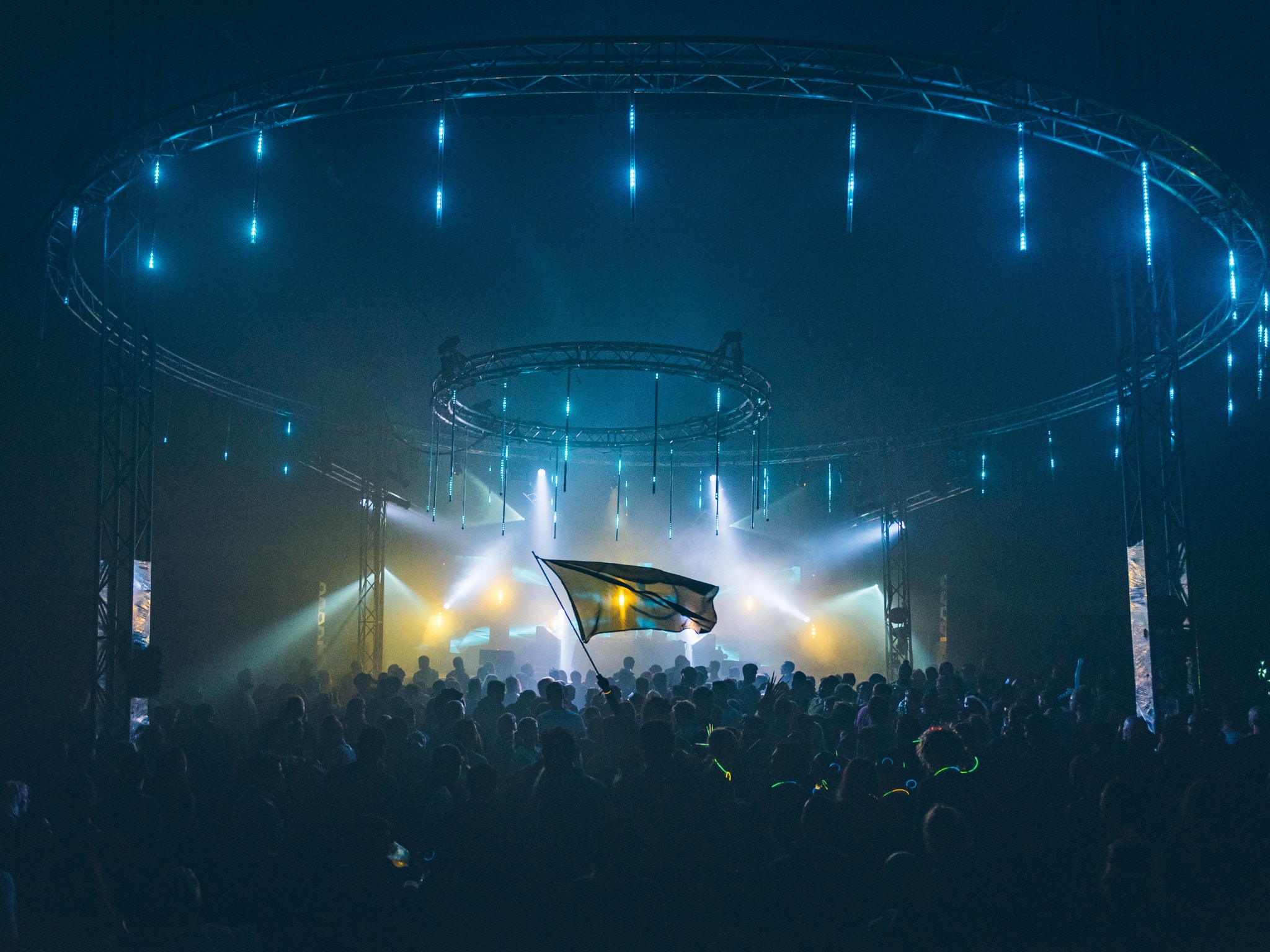 Django Django – Art rock four-piece Django Django played an enthralling late-night set, also in the Late Night Pavillion. The band played an eclectic mix of their first two studio albums as well as tracks from their recently released third record 'Marble Skies'. Django Django's meld of sunny harmonies, rhythms and driving basslines work fantastically in their live arrangements and helped make this London band hold the set of the weekend.
Although 2018 saw the last Festival No.6 event "for now…", we really hope to see it return in one form or another to the UK festival scene. If there were more music festivals that put so much effort into the finer details, then the music and festival worlds would be an even better place.