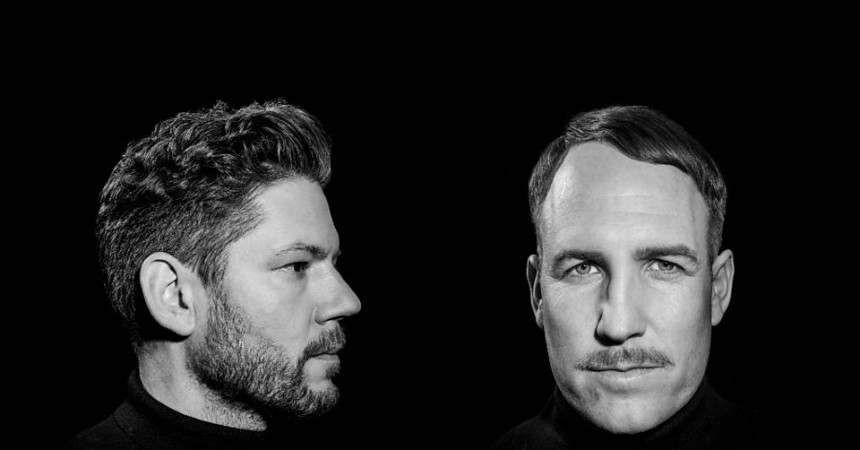 inSYNC's 'Needed' Track of the Week: 'Queen Of Toys' by Âme
Since 2001 electronic moguls Frank Wiedemann and Kristian Beyer have been reaching into the future with their unique brand of electronic music. Better known as Âme, the pair have continually challenged the landscape of underground dance music and raised the bar of club-goers' expectations across the globe. Now with more than fifteen years experience in the scene and knowing each of their own strengths, Âme have stayed innovative and relevant in the constantly changing world of this fast-paced scene.
June saw the release of the duo's second full-length studio record 'Dream House'. Âme's dark and twisted 'Queen Of Toys' is our 'Needed' track of the week. The tune samples dull industrious sounds with a deep techno beat and eerie piano melody. The song truly captures the pair's sound and encapsulates everything incredible about deep underground music.