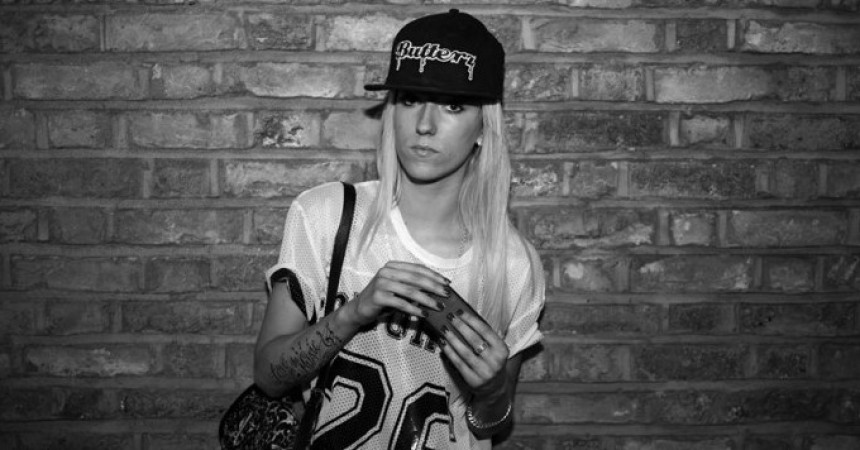 Mumble Sound: Flava D To Play At Orange Rooms, Bournemouth
With Bournemouth University's Summer Ball 2015 this weekend, it wouldn't be complete without an after party. Events company Mumble Sounds and local club Orange Rooms have bagged themselves a 5am finisher with Butterz girl Flava D, accompanied by Ten Story. Flava D, born Danielle Gooding, has recently been making waves. Flava D's sets are not far off that of bassline duo My Nu Leng, and we'll definitely be seeing more of her in the coming months.
This is a great opportunity to see her genius behind the decks in the confined bunker of Orange Rooms. Signed to label Butterz with baseline bosses Elijah and Skilliam, Flava D will put on a show, and give something to carry on the party long after Bournemouth's biggest student party will be over.
Flava D's matter-of-fact DJing style makes her even better; flowing through a set with ease. Her tracks are clean, but are also deceptively complex, and I'm sure seeing this upcoming DJ now will only make it extra special when she hits the height of her career. So before you stop the party at this weekend's Summer Ball, get to Orange Rooms, for what will be a bassline extravaganza.