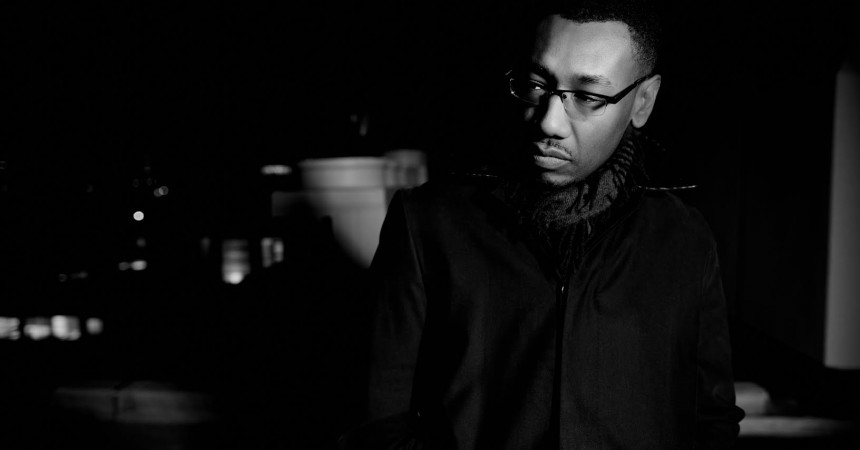 Wookie Supports Kurupt FM at The O2 Academy, Bournemouth
Another big night in Bournemouth saw a mixture of dnb, garage and bassline come together with BBC 3 favourites, the cast of People Just Do Nothing, Kurupt FM heading the night. The so-called 'Champagne Steamrooms' had a host of acts including Wookie, P Money and Star.One cook up another night of quality dance music.
BBC 3 show 'People Just Do Nothing' has become more and more popular, with the cast touring the UK to a number of sold out venue. Kurupt FM and their Champagne Steamrooms played their usual playlist of dnb and UK garage, holding the stage in character, as always. The night was disappointingly empty, even more noticeable by being in a venue the size of the O2, but it didn't take away from the crowd's energy. Kurupt FM's MCs Beats and Grindah continued their comical act, keeping everyone entertained with their idiotic comments, MCing over some of 2015's hottest garage tunes. When Kurupt FM finished many of the attendees exited, making the place even more empty. But, this didn't take a way from the artists that followed.
Wookie, the renowned producer is widely regarded as one of the most influential founding fathers of UK Garage. His musical career began when he released classics like "Scrappy", "Down On Me" and "Storm". This was all done through his own record label ManChu Recordings. Having been cited as major influences for many modern producers including Disclosure, Rudimental, Skream and Benga, Wookie's sound paved the way for the current breed of uk born electronic bass.
After a short hiatus from the music industry, Wookie returned with a remix of Jessie J's "Who You Are" and went straight on to remix Bobby Womack, Usher and Rizzle Kicks. Wookie's DJing has won award nominations and the calibre of artists he has remixed speaks for itself. This saw him play an excellent, fluid set in Bournemouth, and although the place wasn't busy, it took nothing away from Wookie's bass/garage set.
Venue – 9/10
DJ/Band – 8/10
Music – 9/10
Overall – 9/10