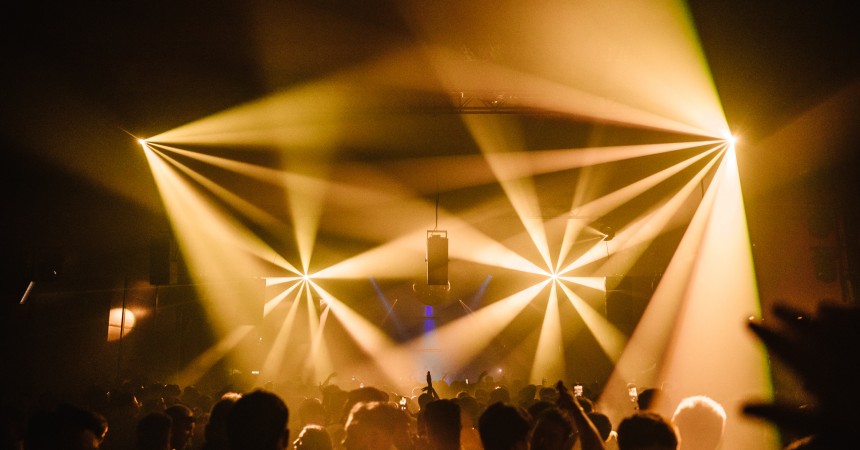 Warehouse Project, Manchester
Since 2006 the Warehouse Project has been bringing droves of incredible DJs to Manchester. Now situated in the Mayfield Depot in Central Manchester this vast ex-warehouse makes for one of the most exciting rave venues in the UK right now. This vast space has been converted into three large rooms playing host to some of world's most famous DJs, artists and producers. 
Last weekend was our first visit to the Warehouse Project and has left us questioning why we've never been before. With varying music genres on a weekly basis, this week featured some incredible techno and house artists. Italian techno DJ/producer Joseph Capriati, Bronx duo The Martinez Brothers, German electronic music producer Loco Dice and Bulgarian heavyweight Kink all took places high on the bill all performing across the 8-hour event.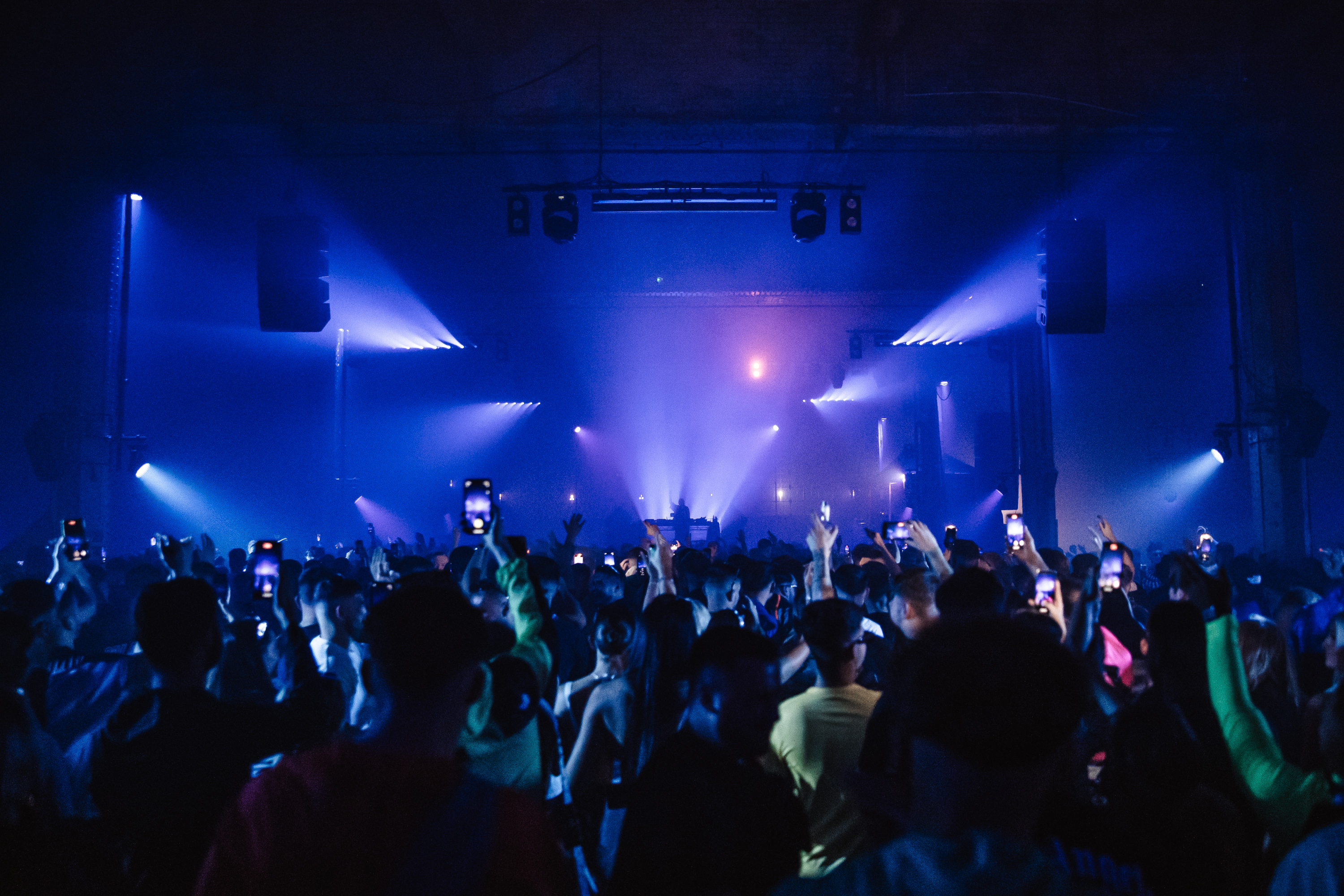 The highlight set of the night came from the one and only Kink. In true Kink style he played the only live set of the night with others on the bill playing solely DJ sets. Kink mixed together his own tracks, as well as other producers', whilst overlaying live synth playing. This changing of his compositions and introducing new mixes really makes for the live spectacle. 
The Warehouse Project continue to spearhead the British winter electronic music scene with their annual event series. We cannot wait to return to this venue in the coming years. This year's Warehouse Project is taking place every weekend between now and New Year's Day 2023. There are still some tickets available for some events which can be found here.