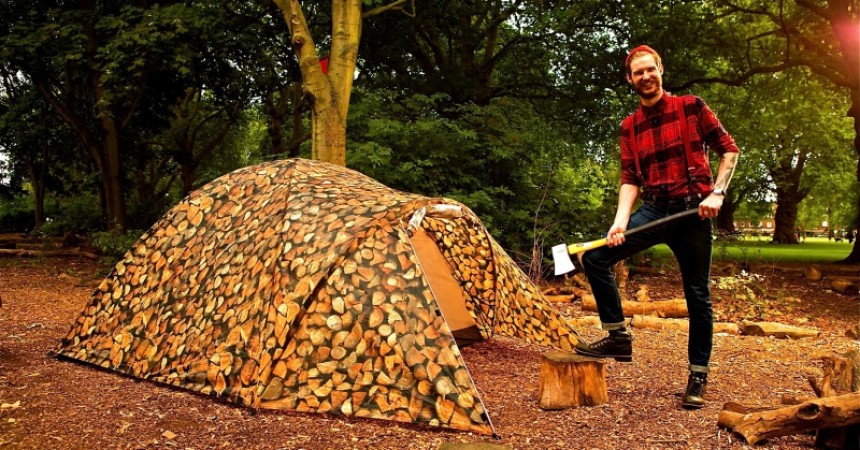 The Best Festival Gear: Solar-powered Tent
We have found the ultimate piece of gear for this summer's festival season. This is a must-have tent that means you never have to worry about batteries running out on cameras and phones, etc. This is the World's first solar-powered tent.
Festival-goers and 'glampers' will now be able to charge iPods, phones, cameras and more all from the comfort of the tent. The gadget is fitted with a five-watt solar panel, and lithium-ion storage battery, along with phone and USB charging adaptors. This will charge multiple electronic devices.
The tent also have a range of design, including an 80s-style, a butterfly motif and a grass camouflage, etc. You can buy a solar-powered tent from Bang Bang Tents for £185, which isn't a bad price for a nifty, new gadget. The only issue wIth using it I'm Britain…you may not get any sun to charge it!