Review: Foreverland Christmas Adventure
With four events now under their belt, Bournemouth's Foreverland has shown no signs of slowing. The first event of 2016 has already been announced, and they left 2015 with a bang. Another sold out show saw garage extraordinaires Oxide & Neutrino, grime man Bonkaz, bassline DJ Cause & Affect and rising star Taim showing off their talents at Bournemouth University's Old Fire Station.
Foreverland have put themselves in the limelight by not just creating a music event, but giving their guests that little bit extra. December's 'Christmas Adventure' played host to Santa's Grotto and a Reindeer Rodeo, as well seasonal decor and snow cannons. This combined with the fantastic lineup made for an extra special night out.
Oxide & Neutrino, the garage duo from London, have been going since 1997 producing five studio albums, which has propelled them to the top of their game. The pair certainly haven't lost their talents from years gone by, playing a bass heavy and old school garage set. This saw them setting up the mood perfectly for the night to continue. Oxide & Neutrino certainly trigger some nostalgia with UK garage lovers, and seeing them draw such a crowd amongst younger listeners is nothing short of impressive.
I'm not entirely sure that new boy Bonkaz added anything particularly special to Foreverland's lineup, but nonetheless his style of grime certainly mixed well with the other artists on the lineup. His half hour set broke up the DJs nicely, filling the gap between garage and bassline with grime. Bonkaz, though, has made a lot of headway recently, with an interview of BBC Radio 1, picking up more and more listeners. This shows how well Foreverland are at putting together a lineup, picking a fresh, up and coming artist.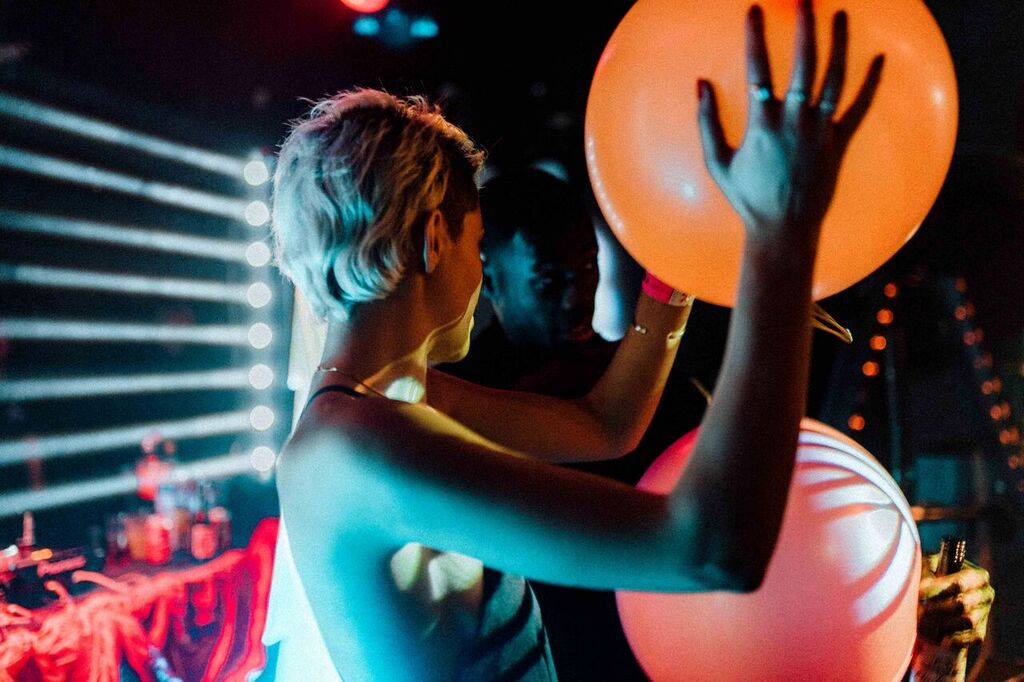 DJ Kane from Cause & Affect, certainly proved his worth once more. inSYNC has seen Cause & Affect three times recently, and this man never fails to impress. Their unique style of speed garage crossed with bassline kept up the energy at the venue, with Kane dropping well known bass tunes from My Nu Leng, Redlight, and Flava D to name just a few. Cause & Affect is an artist that you can never get bored of, and if you want to see a high energy set then they're certainly for you.
Rising star Taim runs an events company in Bournemouth named Elysium. He now has a residency with Foreverland too, and has shown off his ever-growing popularity. The DJ ended the whole night perfectly, navigating through his very own bass-heavy set, dropping even more dirty tunes for everyone to enjoy. Keeping the good vibes flowing, Taim made perfection until the very end note.
Foreverland made sure that no DJ was unenjoyable right, and for that then this has got to of been the best of Foreverland's events so far. Showing off a group of great DJs and artists, mixing them with their unique additions, making every party-goer bring out their inner child. We can't wait for the next event and for 2016 to kick off with a bang. Foreverland keep doing what you're doing!
Venue – 9/10
DJ/Band – 10/10
Music – 10/10
Overall – 10/10