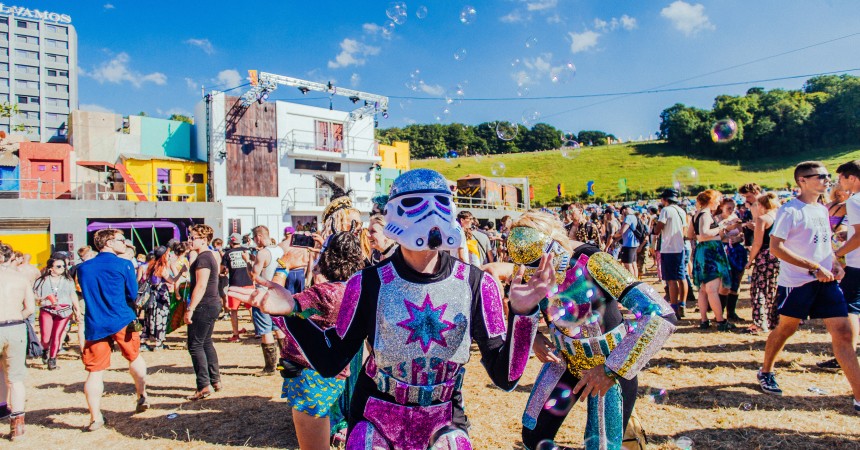 inSYNC's Weekly Festival News (May 8th 2017)
This week, Hampshire's Boomtown Fair has completed its bill of this year's festival. Now, all we have to do is wait for the sun.
Boomtown Fair
Boomtown truly is one of the UK's festival wonders. It's a non-commercial masterpiece of arts, culture and music, and fully immerses every one of its so-called 'citizens' in its indescribable experiences. The festival has ballooned to a staggering 60,000 since Boomtown's streets first opened in 2009. Boomtown Fairs' mind-blowing creative landscape is utterly diverse, eclectic and simply inspiring. If all festivals took on Boomtown's wild, weird and entertaining approach to their creative installations then the world would be a better place. And, if you throw in the festival's fictional yet real-esque backstory, which develops with each passing year, then you're in for one hell of an experience.
This extravagant poster rounds off this year's Boomtown lineup. Divided neatly into stages and venues, below is every artist from A-Z playing the festival in August. Haven't got a ticket? Then what are you waiting for? There's not much time.
Tickets available at: http://www.boomtownfair.co.uk/