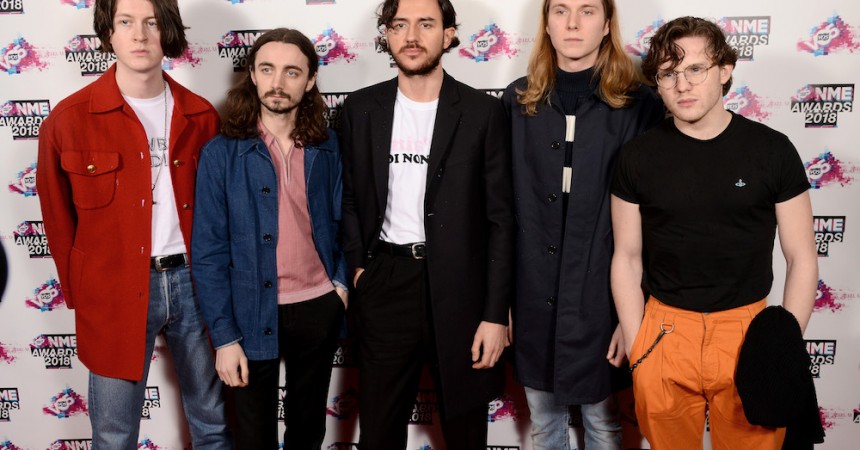 inSYNC's 'Needed' Track of the Week: 'Can't Stand It' by Blossoms
Stockport's finest indie band Blossoms have achieved some big things in their five short years as a five-piece. Their debut self-titled record, released in August 2016 went straight in at Number 1 on the UK Albums Chart after major support from fans and also from BBC Introducing. The band came in fourth place in the BBC Sound Of 2016 new music list and also had their LP nominated for the Mercury Music Prize in 2017.
The group have been busy since their early success writing a second record. 'Cool Like You' is set to be released this coming Friday, and in honour, we've made Blossoms' lead single from the new LP our 'Needed' track this week. 'I Can't Stand It' features a Blossoms signature 80s-style keyboard melody which is at the very core of the track. This sound has become familiar to fans, setting the group apart from their very first single 'Charlemagne'. Blossoms certainly know how to create a catchy, high-quality pop song with the band's smooth melodies central to the heart of their sound. And, their success.
Listen to 'I Can't Stand It' below along with our other 'Needed' tracks from 2018.