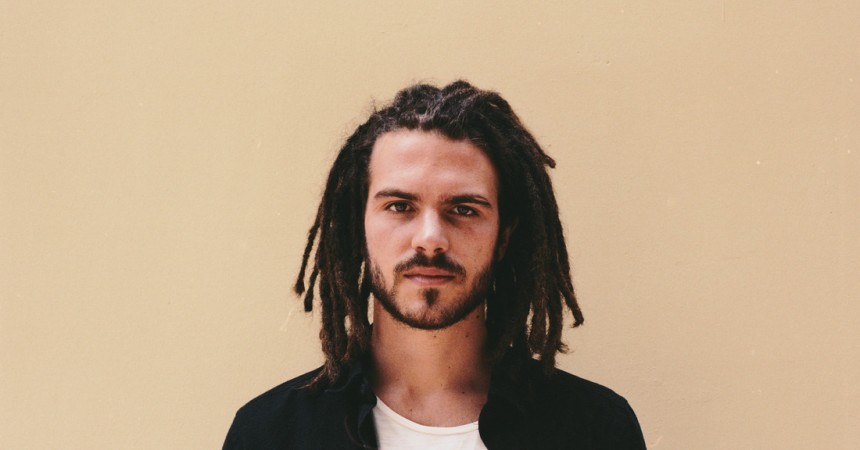 inSYNC's 'Needed' Track of the Week: 'Is Magic Gone' by FKJ
French multi-instrumentalist French Kiwi Juice (FKJ) has grown an enthusiastic fan base through his YouTube sessions of his impressive looping skills and use of synths, drum machines, guitars, bass guitars and even saxophone. This coupled with videos of his collaborations with modern niche artists like jazz/pop instrumentalist Tom Misch has seen FKJ's popularity skyrocket. The twenty-seven-year-old released his self-titled debut album back in early 2017, and now we're ready for more.
FKJ combines a multitude of genres including jazz, blues and electronica to be one of the most underrated and talented solo artists in Europe currently. Our 'Needed' track today is the Frenchman's new single 'Is Magic Gone'; a smooth piano-based track that breaks into swirls of electronic beats and warm guitar melodies. The summery goodness of this track is sure to keep you warm during the cold dark winter.