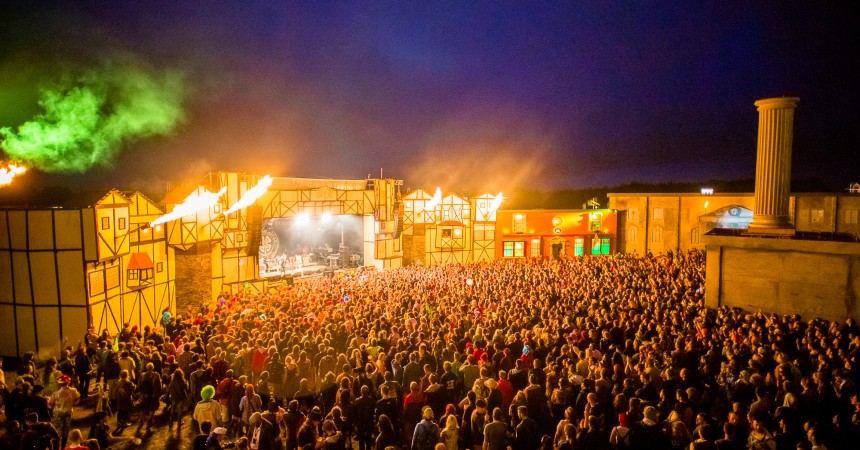 Boomtown Add An Extra Day!
With Glastonbury taking a break, Boomtown Fair has set its sights on being the best festival in the UK this summer. With a 60,000 strong capacity completely sold out it's looking like the festival's tenth anniversary celebration will be the best year yet. To get fans of the event even more excited, Boomtown organisers have now announced that the festival will add an extra day for the first time event. Opening the gates on Wednesday will allow a portion of festival goers to get in early; an extra day to party!
If you're heading to Boomtown then more information can be found on the festival's website.