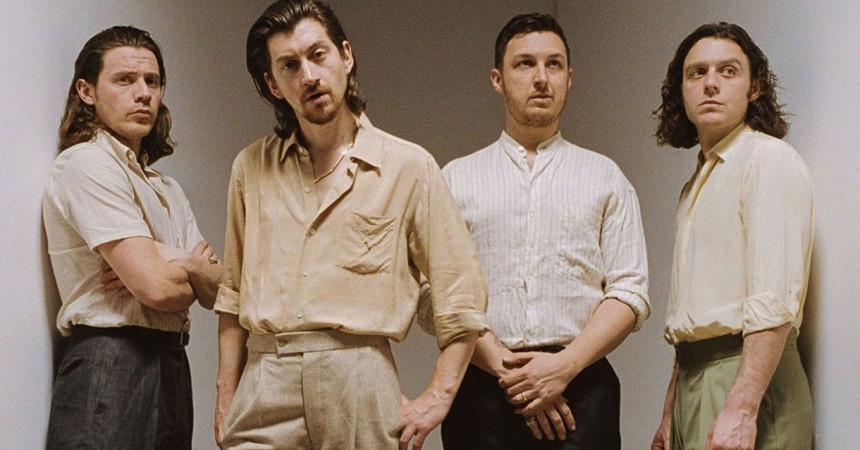 inSYNC's 'Needed' Track of the Week: 'Four Out of Five' by Arctic Monkeys
Sheffield foursome Arctic Monkeys have finally returned with their sixth studio album, almost five years after the release of their fifth album 'AM'. The band announced 'Tranquility Base Hotel & Casino' a few months ago, keeping fans on their toes by not releasing any tracks as singles before the release of the record. Alex Turner and co stated the reason for the lack of pre-record tracks was this would be the band's first concept album. See what we wrote about the band last month.
To celebrate the group's highly-anticipated return, we've made Arctic Monkeys' 'Four Out of Five' our 'Needed' track this week. The new record sees the group take a brand new direction, using fewer guitar pieces and taking inspiration from piano-led melodies. Turner's grouchy vocals are cleverly overlaid with piano and bass guitar; another track from the four-piece that is sure to be played time and time again for years to come. Is there anything that'll stop this group from being a success?