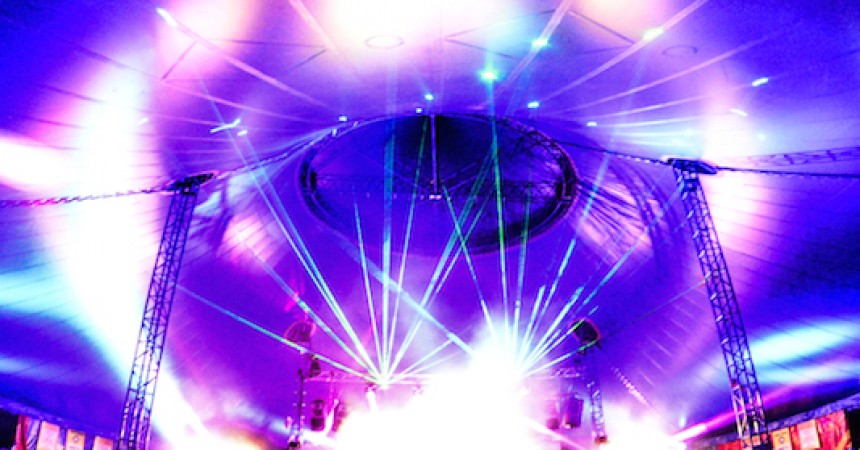 Sports & Music Collide at Bournemouth 7s
After eight successful years and three consecutive sell outs, Bournemouth 7's returned to the South Coast for its 9th anniversay as the UK's largest Sport and Music Festival. As the sun came out in full force, we knew it was going to be a big day. Boasting 388 sports teams competing in Rugby, Netball, Hockey, and even Dodgeball, people flocked from all over the country to attend. Even including some famous faces attended; the likes of Rugby legends Shane Williams and Lewis Moody, as well as Tom Varndell and Steve Fletcher came for the celebration of Sport and Music. Upon entering the festival it quickly becomes apparent why Bournemouth 7's is the biggest event of its size in the UK, with the number of tents and big screens certainly helps to create a real excitement and buzz to  get all festival goers into the Festival spirit.
Something for everyone: for all sports fans Bournemouth 7's is a dream, never was there a moment when you weren't able to find an interesting game to watch, from the impressive main pitch for the Rugby with its steeped banks littered with supporters cheering in the sun, to the more comical blow-up Dodgeball arena where fans were able to go and enjoy teams battle against each other until there was only one team standing. And, if you weren't there for the sport, the festival offers an impressive nineteen arenas, ranging from an enormous Big Top dance tent, and Tuborg Beer tent, to a very lively German beer tent. Bournemouth 7's really did outdo itself in accommodating to the 30,000 strong crowd that it attracts.
When the sun goes down and the sport comes to an end, the festival really comes alive. This year's headline acts came in the form of veteran of the UK urban music scene, General Levy, and the ever-entertaining American hype man Fatman Scoop. Both headliners managed to provide the day of sport with a big send off. Fatman Scoop worked the crowd in the Tuborg Beer tent with his iconic rough and raw loud voice providing onlookers with a bit of nostalgia performing his hit 'Be Faithful'. General Levy also performed a very energetic set at the Cocoloco stage, which although was significantly smaller than the Tuborg Beer tent,  still made for a big send off as the crowd sang along to 'Incredible'. If you weren't at the headliners, then the festival offered an array of night time entertainment, from the crowd favourite German beer tent with its live bands to the bright lights of the travelling funfair.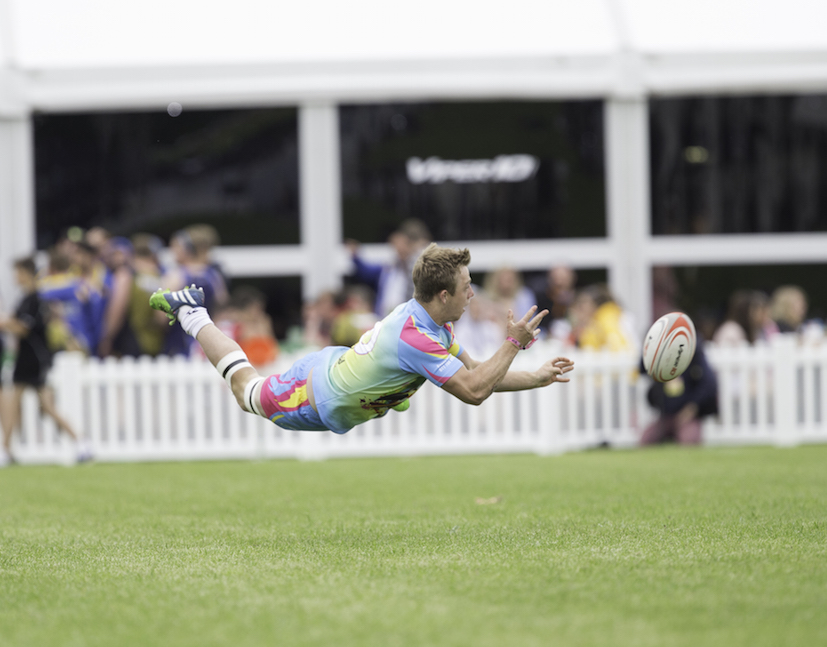 Bournemouth 7's once again provided one of the best weekends of the UK festival season, a truly unique celebration of sport and music for all to enjoy. We applaud the Bournemouth 7's team; they are really doing it right, creating a fun atmosphere with great service. If you're a fan of sport and music, or are just looking for a fun weekend with a great festival vibe, make your way down to Bournemouth 7's, which promises to come back bigger and better once again on late May bank holiday 2017.    
Organisation 9/10
Music 5/10
Site Setup 9/10
Festival Communication 8/10
Attention to Detail 7/10
Creative Content 6/10
Value for Money 7/10
Overall 8/10