Isle of Wight 2016 Approaches
The 2016 festival season is almost upon us, with Hampshire seeing a lot fantastic, new events coming out of the woodwork; especially in the last five years. We're lucky to have the UK festival marathon begin right on our doorstep with this country's oldest festival marking the beginning on the summer season. The Isle of Wight festival is here again, taking place from June 9th to June 12th at Seaclose Park.
Isle of Wight Festival is known for its history, heritage and incredible headline acts. The festival is famous for being Britain's oldest modern festival, starting in 1968, and hosting legendary guitarist Jimmi Hendrix as its headline act at the 1970 event. With other past acts including Fleetwood Mac, Blur, Coldplay, Pixies and Kasabian this year's festival is sure not to disappoint.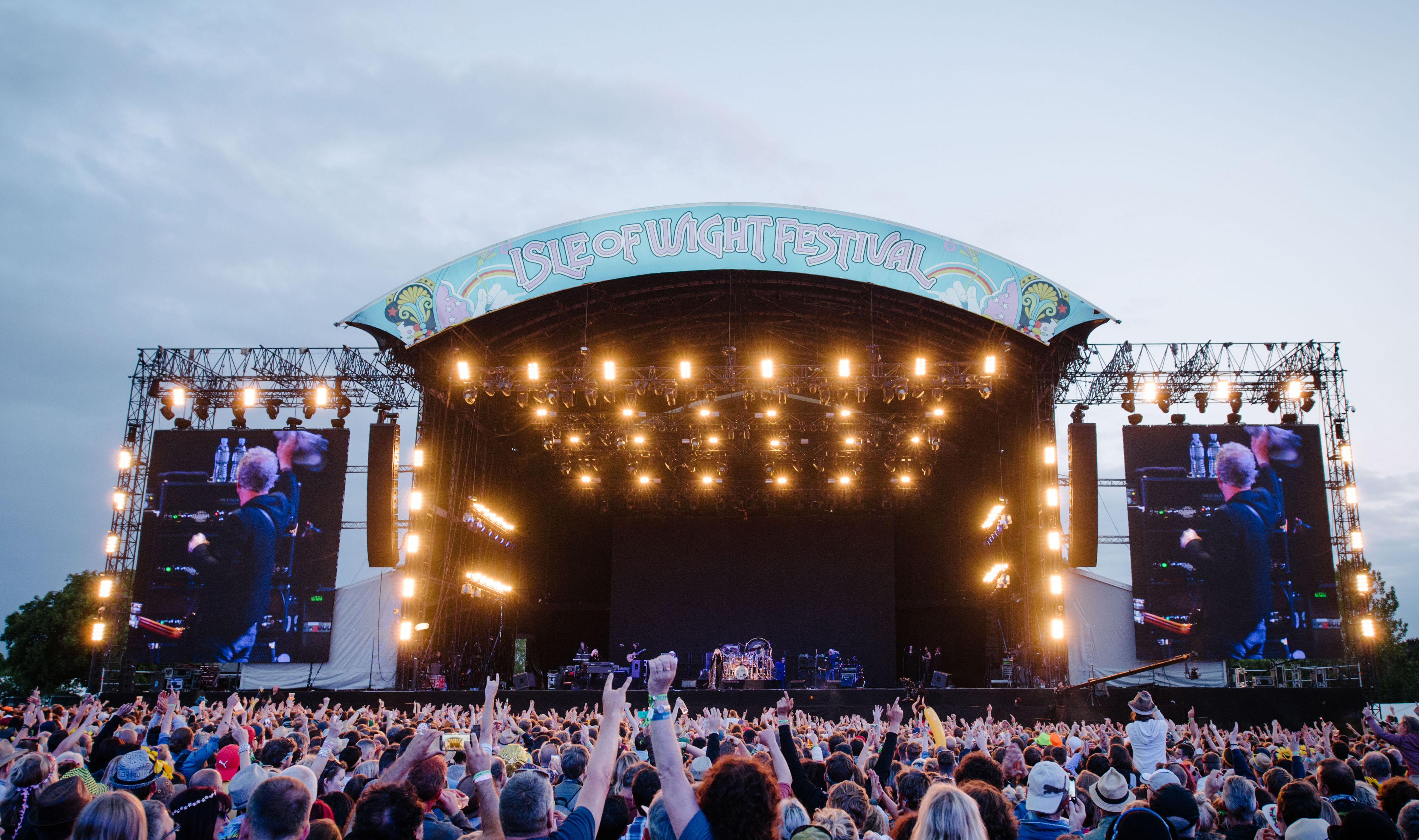 This year at Isle of Wight, the Main Stage is set to see some incredible action once more. Classic British rock band The Who will grace the stage Saturday night, very fittingly joining the bill after their headline performance at Glastonbury last summer. Also joining them are Wale's favourite rock band Stereophonics, who are sure to bring their unique style of pop-rock to the island. Electronic music trio Faithless, famous for their 1995 hit 'Insomnia', will headline the festival from their reunion in 2015 after a four year split. Lastly, legends Queen will close the Isle of Wight Festival Sunday night alongside their new American singer Adam Lambert. 50,000 plus festival goers will dive headfirst into what the Isle of Wight Festival has to offer, and so can you! Get excited; festival season is here again.
Limited tickets for the festival are still available at www.isleofwightfestival.com.