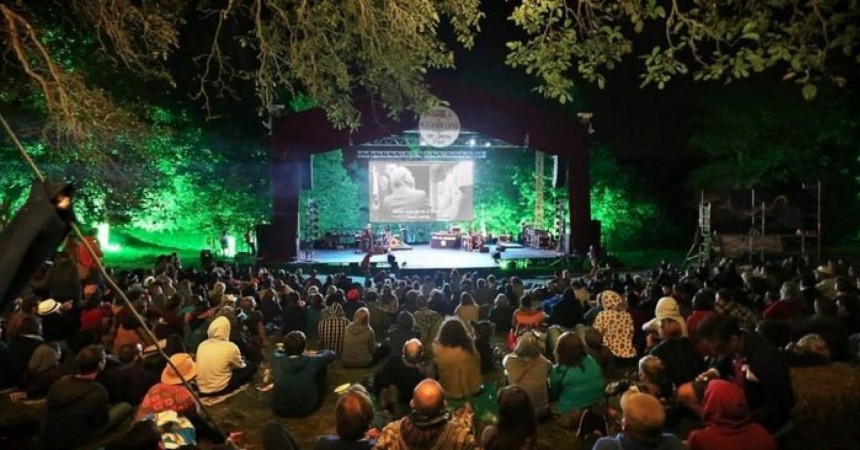 inSYNC's Weekly Top Announcement Picks (March 6th 2017)
Surely there can't be any more festival lineups to be announced? Well, you'd be wrong. This week Latitude, Wilderness, Isle of Wight Festival and Boomtown all made announcements for their upcoming events.
Latitude
Latitude is one of the UK's biggest and best festivals. The Suffolk-based event is run by Festival Republic, the same organising company who create Reading & Leeds Festival. Latitude has a unique winning combination of top live bands, poetry, comedy and arts with a 40,000 capacity. Latitude pride themselves of a musical lineup with past headliners being Bon Iver, Paolo Nutini, Foals, The Black Keys, Alt-J and Lily Allen to name but a few.
This year Latitude will see British indie pop band The 1975, Mumford & Sons with Baaba Maal and Fleet Foxes headline. Placebo, Jack Garratt and Fatboy Slim will also play.

Isle of Wight Festival
Isle of Wight has a rich history starting way back in 1968, and always boasting to of been the only UK festival to have Jimi Hendrix play. The festival has since had some of the world's biggest and best bands headline including Blur, Fleetwood Mac, Stereophonics, Foo Fighters and Kings of Leon to name but a few.
The festival has now put together its lineup in day order. This gives punters the chance to see what is available each day at the this year's event, and a chance for those buying day tickets to pick and choose accordingly.
Tickets available at: isleofwightfestival.com
Wilderness Festival
Wilderness prides itself on creativity and arts making it one of the best small festivals in Britain. Its eclectic mix of live bands, DJs, theatre, dance and talks. The festival is now in its seventh year set in the beautiful Oxfordshire countryside. Wilderness is something to behold and explore and could definitely be a contender for the best weekend of your life.
This year Wilderness brings some special headliners in the form of Irish indie pop sensations Two Door Cinema Club, powerful singer/songwriter Grace Jones and the mind-bending vibes of Bonobo (Live). An impressive roster of DJs will play parties in the forest with Scottish prodigy Jackmaster, tech/house producer Artwork and Nightmares on Wax (DJ Set) all spinning records through the night. There's a lot more to Wilderness that meets the eye with long table banquets, restaurants and debates all happening around the festival.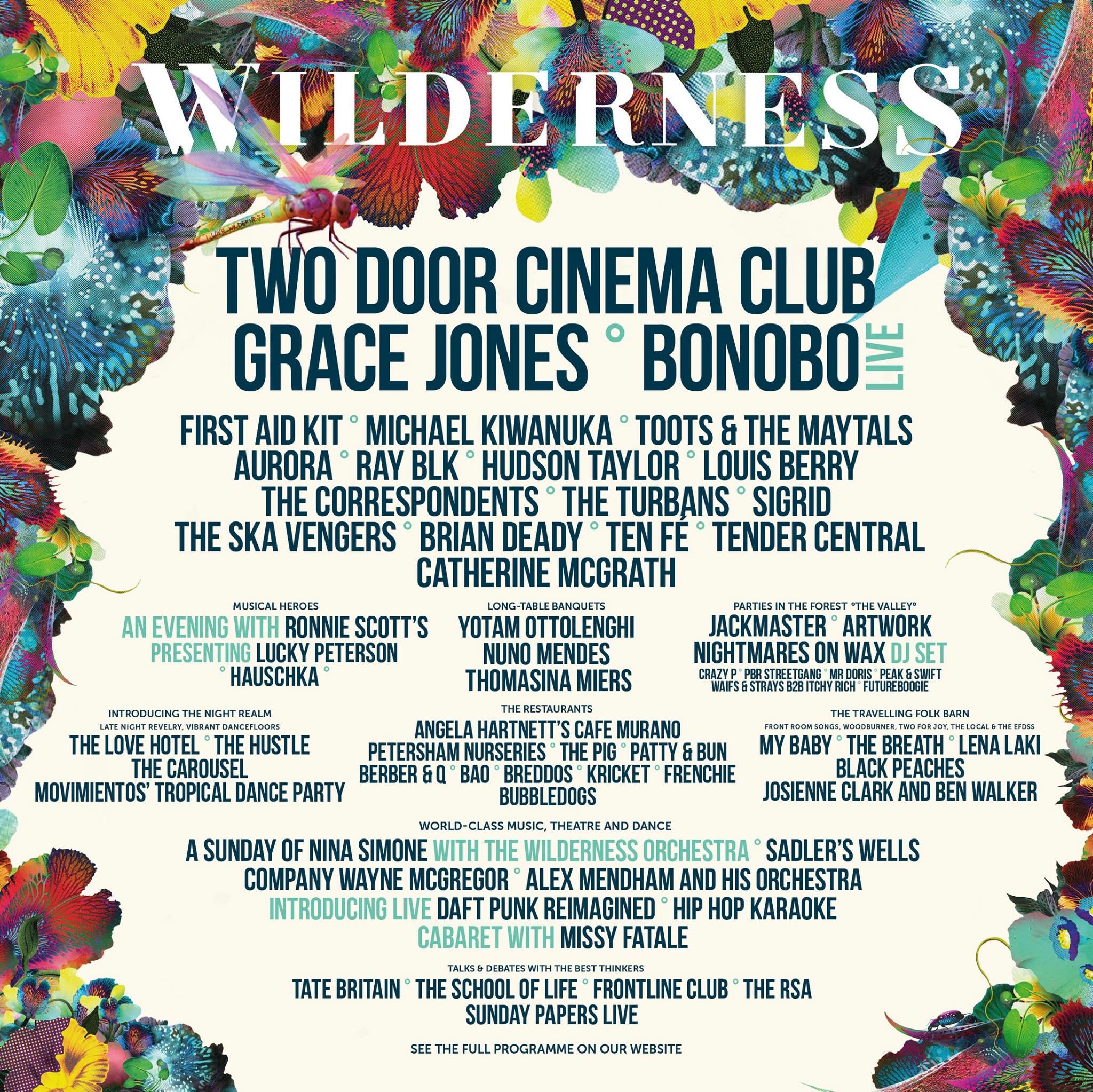 Tickets available at: https://www.wildernessfestival.com/
Boomtown
Boomtown truly is one of the UK's festival wonders. It's a non-commercial masterpiece of arts, culture and music, and fully immerses every one of its so-called 'citizens' in its indescribable experiences. The festival has ballooned to a staggering 60,000 since Boomtown's streets first opened in 2009. Boomtown Fairs' mind-blowing creative landscape is utterly diverse, eclectic and simply inspiring. If all festivals took on Boomtown's wild, weird and entertaining approach to their creative installations then the world would be a better place. And, if you throw in the festival's fictional yet real-esque backstory, which develops with each passing year, then you're in for one hell of an experience.
Yet another Boomtown lineup, this time in the form of TrenchTown. Ziggy Marley and Toots & The Maytals take headline spots with three reggae stages as well as Boomtown's infamous Lion's Den. More districts will be revealing their lineups soon.
Tickets available at: boomtownfair.co.uk