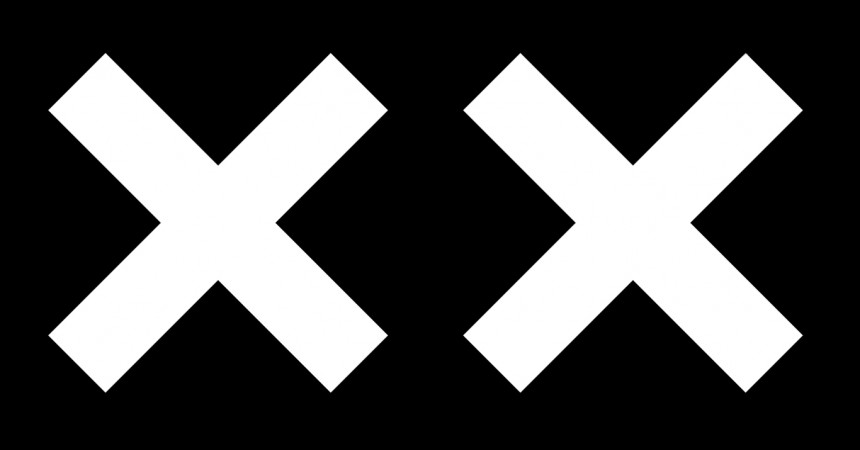 inSYNC's Weekly 'Needed' Track: 'On Hold' By The XX
It's back! We're hosting inSYNC's 'Needed' Track again. The track we think is the best from that week released every Friday morning.
This week, after a short hiatus, indie pop threesome The XX announced new music. Thursday saw them launch their first single 'On Hold' from their upcoming third studio album 'I See You', which is to be released on January 13th 2017.
After the group's successful self-titled debut album in 2009, they released a second in 2012 named ' Coexist'. The group's latest track certainly has elements of band member Jamie XX's influence embedded within its production. Probably due to the massive success Jamie XX has gained from releasing his second solo studio album 'In Colour'.