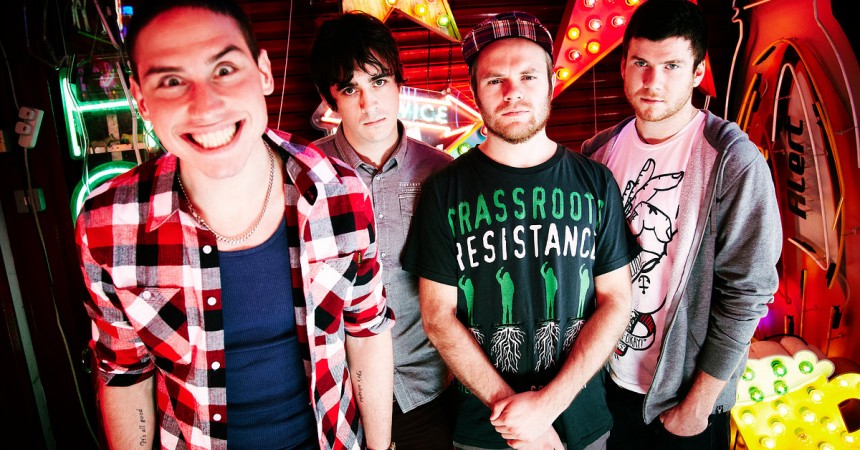 Enter Shikari Confirm New Album
After two dominant Reading and Leeds Festival performances, British rock band, Enter Shikari have confirmed the release of their fourth studio album. Rou Reynolds, Enter Shikari's singer confirmed on twitter that the album has been mastered and will be released in January 2015. 
Enter Shikari have also confirmed a UK tour for February, and that they will start touring in general full time after the release of the album. More announcements are expected from the band in the next few weeks.
More news and announcements – entershikari.com / @entershikari