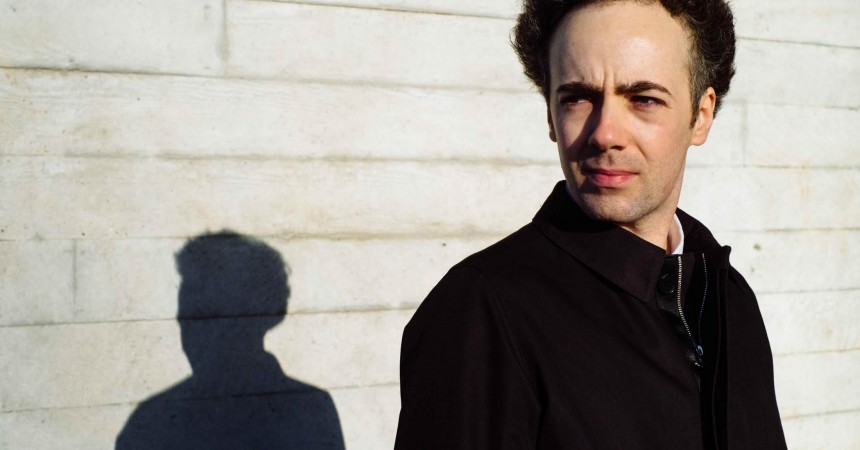 Review: High Contrast at The O2 Academy, Bournemouth
After a mega successful event in October 2015, Bournemouth's Bedlam returned to the O2 Academy for another helping of hard-hitting drum & bass and bassline music. This year's edition of Bedlam contained another all star lineup featuring bass trio TQD, drum & bass producer Dimension and bassline newbie Holy Goof. Legendary dnb duo Chase & Status headlined the event.
High Contrast started his DJing career in 2000, since releasing five studio albums. The Welshman is known for his unique style of drum & bass, working alongside a number of big name artists including DJ Fresh, Dizzee Rascal, Tiesto and Underworld. His most recent single 'Remind Me', which has earned the thirty-seven year old even more commercial fame, was released earlier this year. High Contrast's other 2016 single also proved popular and was produced alongside legendary DJ Fresh, and rapper Dizzee Rascal.
High Contrast's performance at the O2 was a memorable. His distinctive drum & bass, and DJing talents shone through dropping not only his own tracks but loads of big tracks including a fast pace remix of Adele's 'Hello'. High Contrast fitted the night's bill perfectly, and his heavy dnb set slotted in perfectly alongside Dimension and Chase & Status.
Venue – 9.0
DJ/Band – 8.0
Music – 8.0
Overall – 25.0