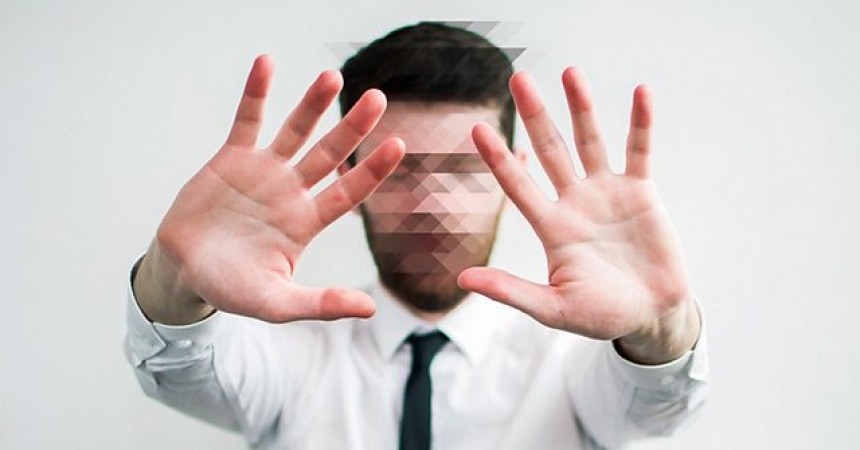 Friend Within To Play At London's XOYO
Friend Within is set to play alongside Chris Lorenzo and Shadow Child tomorrow at London's XOYO. So who is Friend Within? Releases on labels Dirtybird and PETS, and remixes of modern house music, Friend Within is one producer that is going to the big leagues.
Friend Within has gone from zero to hero in a shirt space of time with plays on shows hosted by Skream & Benga, Annie Mac, B Traits, Mistajam, DJ Cameo and Monki. Not to mention he has also played in every major UK city.
The DJ is following up an invitation to feature on the 'Monki & Friends' Red Bull collaboration project. He has recently worked alongside Karma Kid and Yasmin to create a summer track named 'Feeling (So Special)' that has already gain some serious radio air time.
Friend Within is gearing up for his June EP, which hopefully will be shown off at XOYO. We are also expecting another release on Disclosure's label with a remix of his massive hit 'Renegade Master'. Despite the producer already having a highflying, colourful past career, Friend Within is about to achieve the near-impossible and have a second spout of great success. This will be seen at 2015's fast approaching festival season.
Hope to see you all in London!