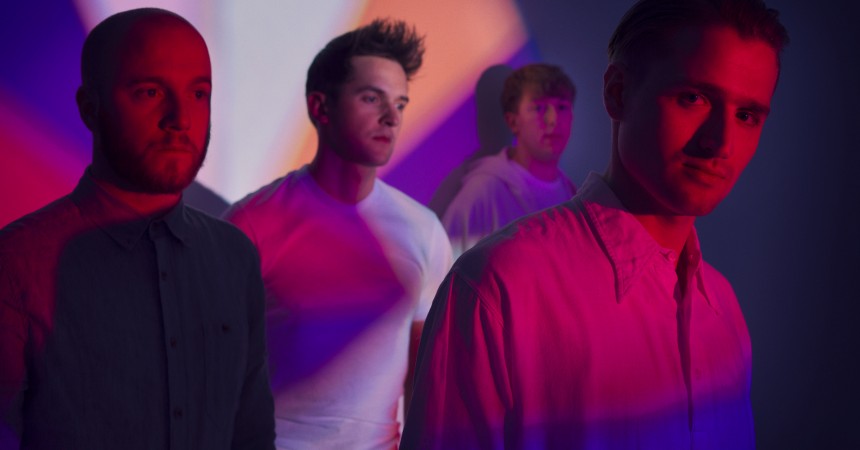 Wild Beasts On UK Tour
Wild Beasts are an indie rock four-piece from Kendal in Cumbria. The group have now released five studio albums, most recently the album 'Boy King', which was released in August on Domino Records. The group's second album 'Two Dancers', released in 2009 was nominated for the Mercury Prize. The band was formed in 2002 by school friends Hayden Thorpe and Ben Little. The duo began writing songs under the name 'Fauve', the French term for 'wild beast'. At the beginning on 2004 members Chris Talbot and Tom Fleming joined the band as drummer and bassist and the foursome became Wild Beasts.
On August 5th 2016 Wild Beasts released their fifth studio album dubbed 'Boy King'. Boy King is the band's most successful album to date peaking at Number 9 on the UK Album Chart. Wild Beasts' new album was recorded earlier this year in Dallas, Texas with the help of producer John Congleton who has worked with a number of big artists including Bono, Blondie, Franz Ferdinand, Earl Sweatshirt and Unknown Mortal Orchestra among others. Boy Kind is a concept album dealing with "the self-destructive effects of modern-day masculinity".
In aid of the latest helping of Wild Beasts' music, the band are going on a European tour until the end of November. On September 28th the indie group will be heading to Bristol to play at the city's super club Motion. Having seen Wild Beasts twice before, they are definitely a band that are not to be missed. The group, although their music is a little weird sometimes, always perform a stellar set, most notably Bestival 2014 when they played on the main stage. If you are yet to see this mature indie band, then take the opportunity.
Limited tickets still available: http://www.motionbristol.com/ticket/?ID=292197