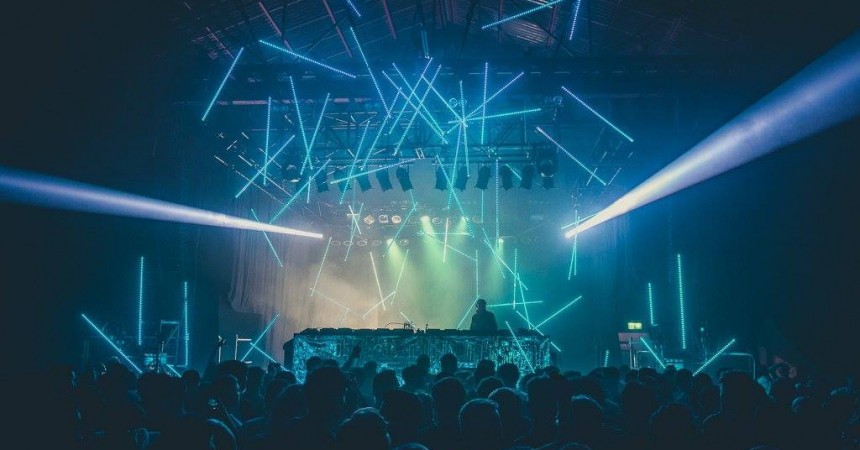 Subsoul Is Coming to Bristol's Motion
YouTube channel come events organiser, Subsoul, is one of the UK's best and most well known outlets to listen to and discover underground house, bass and garage music. Founded in 2011, the company has gone from strength to strength now boasting over 500,000 Youtube subscribers, with a mind-boggling 158 million plus views across its videos.
Now Subsoul is bringing a night of hard-hitting house much to Bristol's super-club Motion. Motion have included this night in their annual In:Motion Series, which composes of a number of nights hosted at the club from September to January covering every genre of underground dance music. The Subsoul night includes tech/house master Shadow Child, bass legend Chris Lorenzo and house extraordinaire Friend Within among others.
Don't miss out this treat…http://www.bristolinmotion.com/