SG Lewis at Electric Brixton, London
Hot off the release of the first instalment of three-part debut album, Reading-born SG Lewis played his sold-out gig around the corner from his home in Brixton on April 7th. The date at Electric Brixton was part of his UK headline tour. With his debut album 'Dusk' already reaching the top of the electronic music charts in the same week it was released, it was a gig that everyone had been highly anticipating.
With inspiration for his debut album 'Dusk, Dark and Dawn' drawing from Lewis' experiences in club culture from the age of 17-19, the music that has come out of 'Dusk' has epitomised the concept of having your mind blown throughout youth, and the performance at Electric Brixton followed exactly that. Joined onstage by his tour band consisting of 3rdyear BIMM London students, Tom Dunne and Alrie Bah who sent the distinct melodies of hot tracks 'Aura', 'Sunsets Pt. 2' and 'No Less' into the heavens throughout the entire performance and certainly created a name for themselves. Every track played stunned the crowd with vibey house beats and a pop-twist. Aside of the outstanding production across every track, the aesthetic of the stage and light display just instantly transported you into a kaleidoscopic disco dream-rave.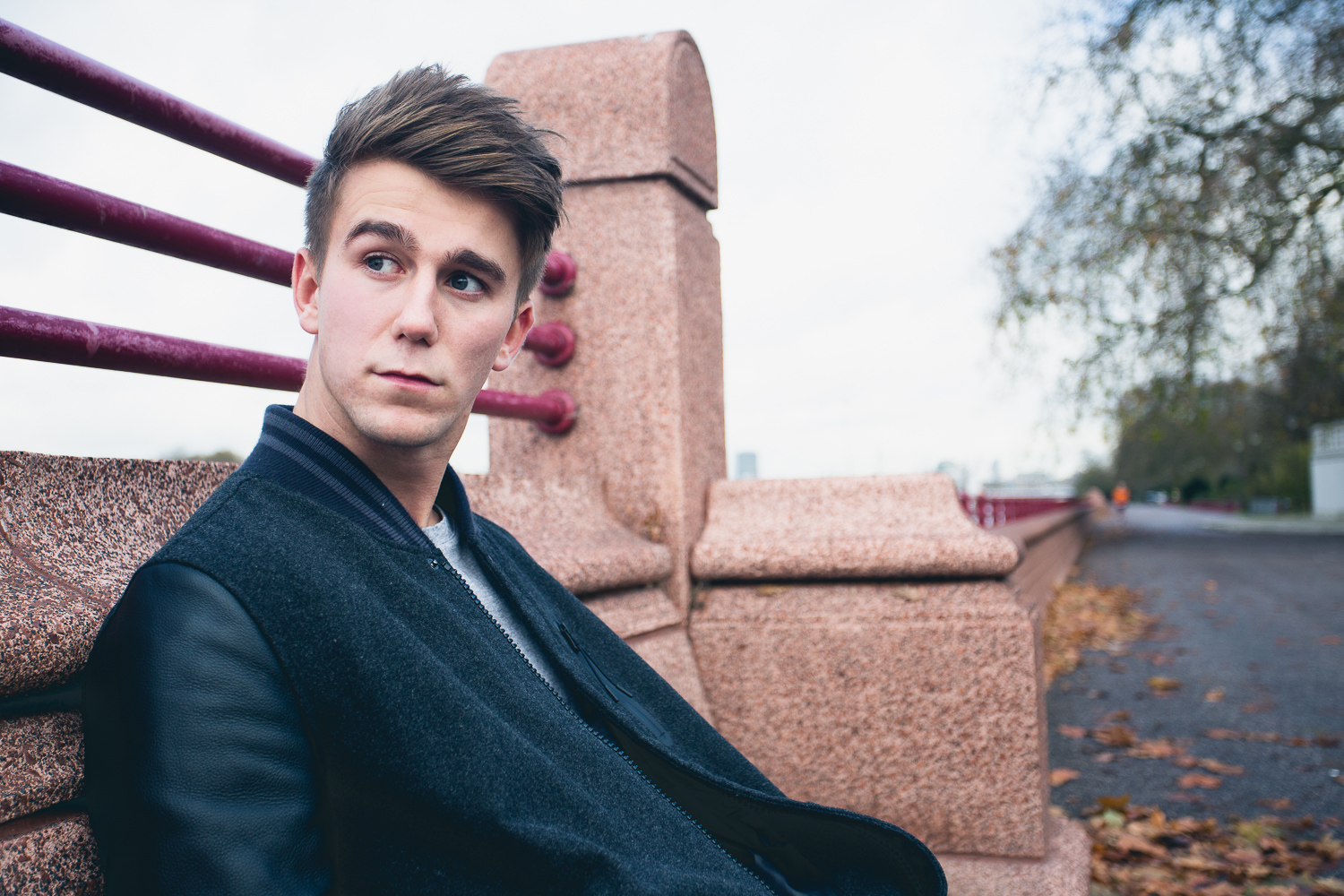 Taking us all back to the 70s with opening track 'Dusk' the audience was instantly electrified. The lights refracted in colours taken from the album artwork and lit up the entirety of the crowd. No-one's feet could remain still as the electricity from the synths pulsed through your body. Lewis' has stated that disco had such an influence on him as a musician and has always been associated with the start of a night for him. To open the show with anything else would simply have gone against the ethos and everything the represents him as an artist.
If anything, SG Lewis' sold-out night in Brixton just made us all eager for more. Knowing that we're waiting on another two parts to this already electro-disco dream of an album is nothing but exciting. It is clear to see that this young producer is moving with the times but is aware of what makes his audience tick and groove. With more appearances at Fabric and Printworks in London over the course of the year, it will not be long before we can continue down this infinite club night and be transported back and forward with his disco synths and impressively intricate melodies once more.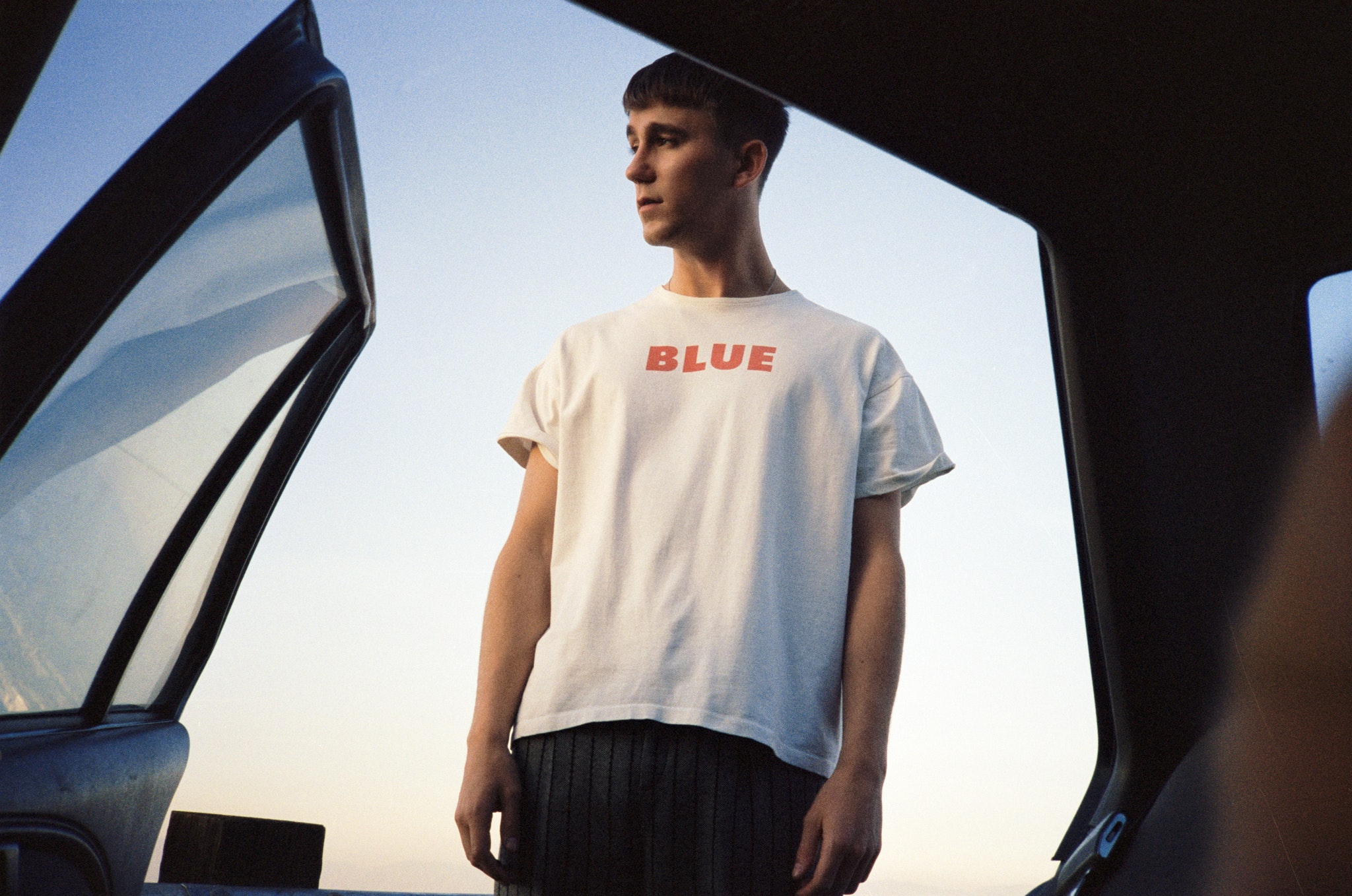 If you haven't managed to grace your life with the 6 sweet tracks form 'Dusk' yet, make sure you head on over to Soundcloud and Spotify and make them as part of your pre-party playlist and it will be assure to have you moving and bopping before your night has even begun.