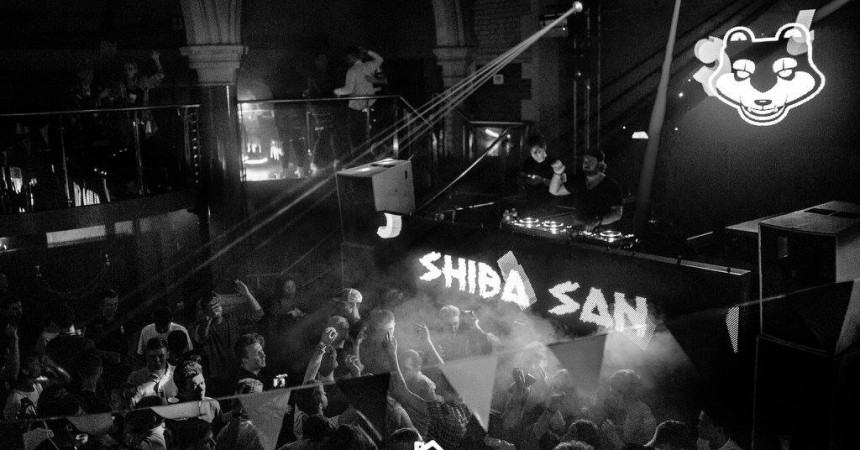 Review: Mumble Sound Present Shiba San & Wilfred Giroux at Halo, Bournemouth
Bournemouth has one of the best electronic music scenes in the whole of the UK, and Mumble Sound's first night in Halo was no exception to this. French house producer/DJ Shiba San, and British producer Wilfred Giroux headlined the night, alongside Mumble's 'Mumble Collective' of local, talented DJs. Mumble conveniently placed their first event of the 15/16 academic year in the middle of Bournemouth freshers week; to prove, once again, Bournemouth has some incredible acts to sink your teeth into.
Shiba San conducted his way through a deep house/techno set, keeping the mood up with an eclectic mix of deep tunes. Not to mention him dropping his well known tune 'Okay' would be a sin, and that got the crowd in the mood for the Wilfred Giroux to take over the decks. His set was full-bodied and made sure Mumble's night was filled to the brim with the sound of techno and house throughout.
Mumble Sound are definitely moving in the right direction, and we can't wait to see who the will book next. Halo was certainly a step up for them, and the numbers at the event showed that, but that, in no way, effected the quality of the event, we are very much looking forward to Mumble Sound's next event, hopefully keeping it to Halo. 
Venue – 8/10
DJ/Band – 8/10
Music – 9/10
Overall – 8/10