Review: Foreverland's 1st Birthday Party at The Old Fire Station, Bournemouth
Being a frequent patron of Foreverland since it's debut event last year, as soon as I heard that it's first birthday was coming up , I was sure to clear the diary. Over the last year the event has built a reputation for big names, big tunes, and even bigger vibes. This time the stage would be graced by the likes of DJ Q, Artful Dodger, and Yungun – an appropriate homage of acts that represent the mix of acts Foreverland has provided us with since its birth.
Foreverland is known for its array of inflatables and entertainment, but something was different this time. By no fault of it's own, the event no longer had access to the full size of the smoking area, which highly limited their options (no rodeo horse this time!). I would love to say this didn't have an impact on the night, but inevitably, it did. Alongside the lack of outside fun and games, the restrictions also meant that the smoking area was essentially cut in half, and with it, most of the seating – leaving many achy-legged ravers with nowhere for a much needed sit down (we're not in Halo now!). This, coupled with security quite literally snatching drinks out of hands, took the smoking area which we all know and love at The Old Firestation down a peg.
Who is to blame then? The event organisers? The venue? None of the above. The setbacks are infact 'measures [they] have taken in order to co-operate with the enforcement from the local licensing authority relating to noise pollution' (https://www.facebook.com/subu.TOFS/posts/10153863757067367). Their hands are tied on this, and sadly any failure to make changes could have resulted in even more devastating consequences.
Thankfully Foreverland got wind of the situation a long time ago, and put measures in place to make it up to their loyal fans. The stage production saw a massive upgrade, featuring encapsulating LED panels, that I've never seen in all my (many) nights at The Old Firestation. These really brought a new aesthetic to the night, and were as visually pleasing as they were fancy. The night also featured fire-dancers and performers to entertain guests whilst they were queuing.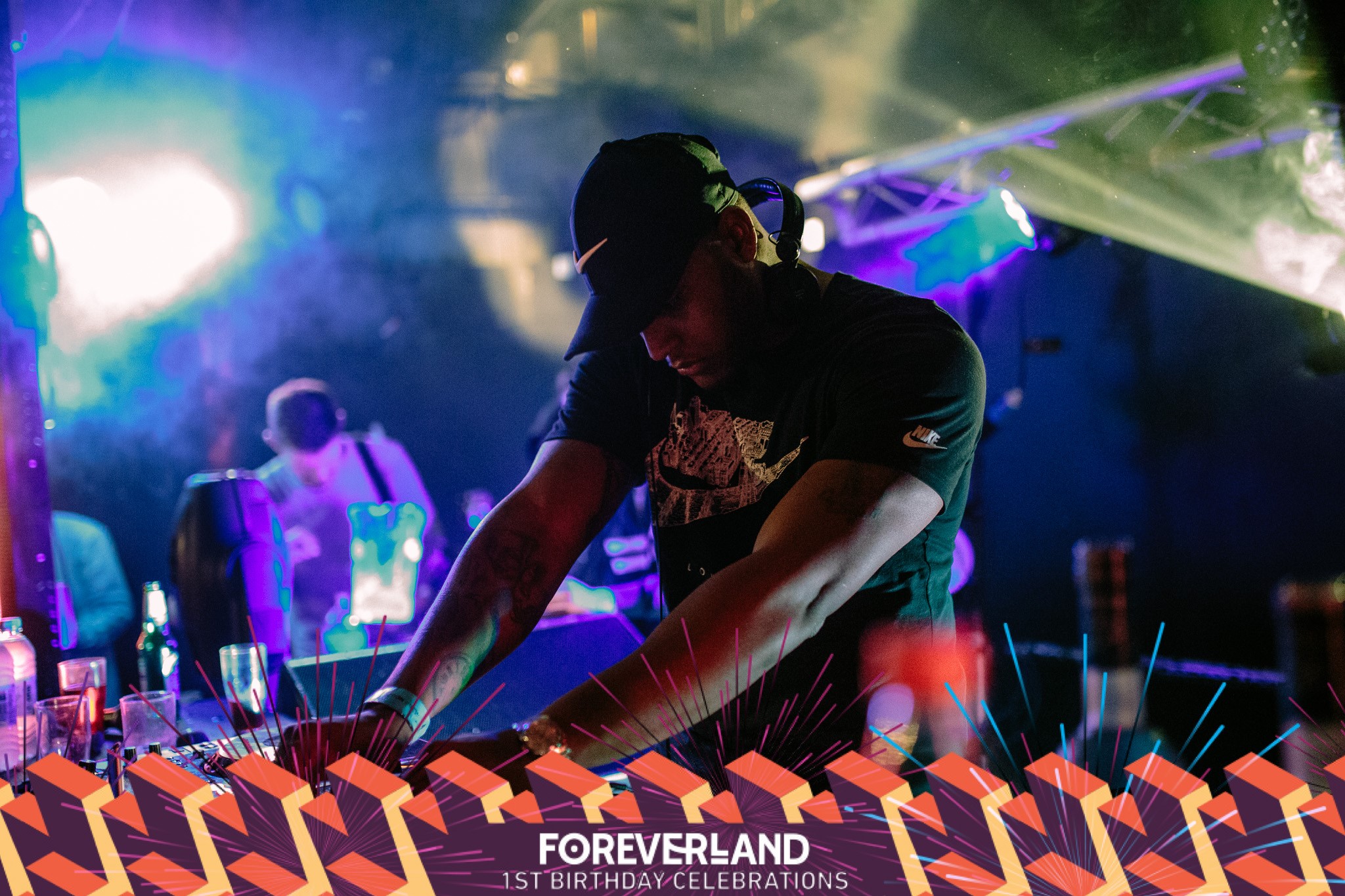 Artful Dodger brought us a mix of garage anthems, and as usual "Movin' too Fast" was sure to get the packed out main room singing at the top of their lungs. DJ Q then stepped up and took it to another level, tearing the place apart in true Foreverland style with killers such as "Rocky". The huge tunes are what keeps us all coming back time after time.
Upon exit we were even given party bags consisting of cake and goodies. Its the little touches like this that shows us that Foreverland know how to throw a party, even in the face of major changes.
Venue – 8/10
DJ/Band – 8/10
Music – 9/10
Overall – 8/10