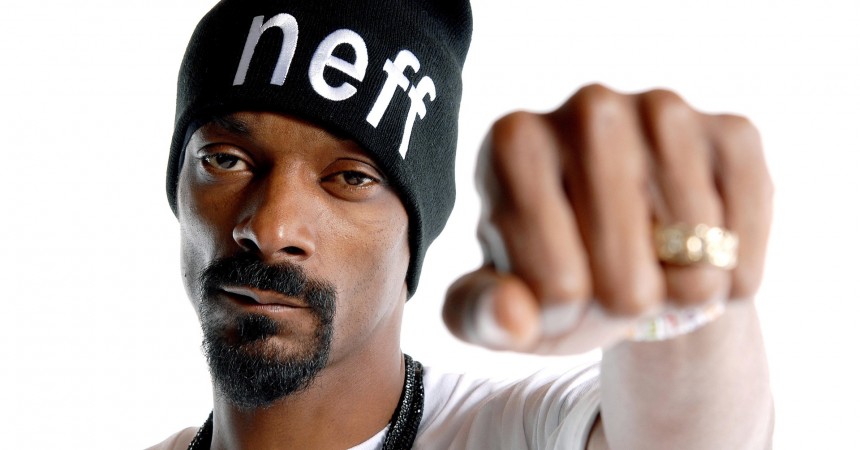 Mutiny Festival Adds Snoop Dogg to The Lineup
Mutiny Festival have today announced that American multi-Platinum Hip-Hop legend Snoop Dogg will perform at the festival. The festival in just its second year will be held at Fontwell Park in Chichester on 18th/19th July.
Snoop Dogg, who will release new album Bush in April, joins the already announced Knife Party and Rebel Sound on top of the main stage bill.
Tickets still on sale – Gigantic
More Info – @mutinyfestivals