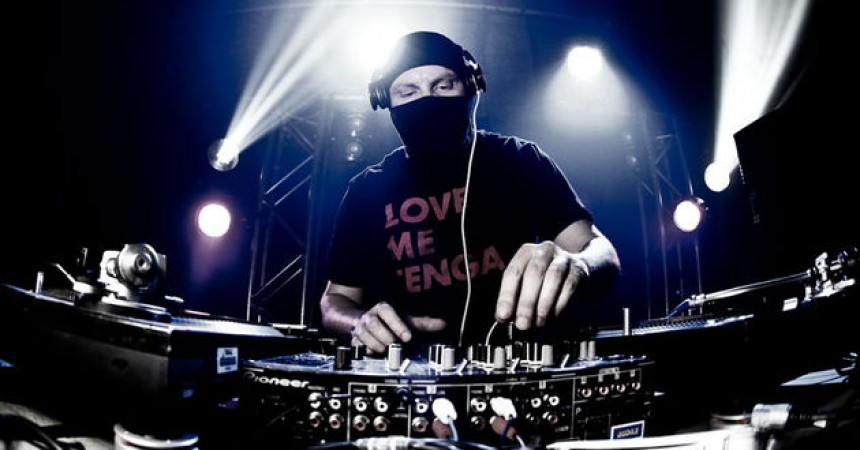 Jaguar Skills at The Old Fire Station, Bournemouth
Jaguar skills at The Old Fire Station has proved to uphold both the indisputable reputation of the venue, and, of course, Mr. Skills himself. Once again a wonderful display of choppy track transitions and funky nostalgic backdrops featuring guest appearances from the Power Rangers, Sub Zero and Scorpion back to back with Grime MC Meridian Dan. Compared to previous performances by Jaguar Skills in various other venues like Halo, Bournemouth and Atlantis, Eastbourne the all round vibe of the venue does have an effect of the type of music Jaguar chooses to play. For example, at Atlantis, abundances of sparkly mini dresses and 5 inch heels isn't exactly the best crowd to be pulling out the dirty drum and bass bangers, and although there is such a huge variety of genres on Jaguar's iTunes library, bear in mind that the venue you visit could have an affect on the type of music that is played (but only slightly). That is what made The Old Fire Station the ideal venue for myself, a student club owned by the university, cheap drinks and flawless mixing.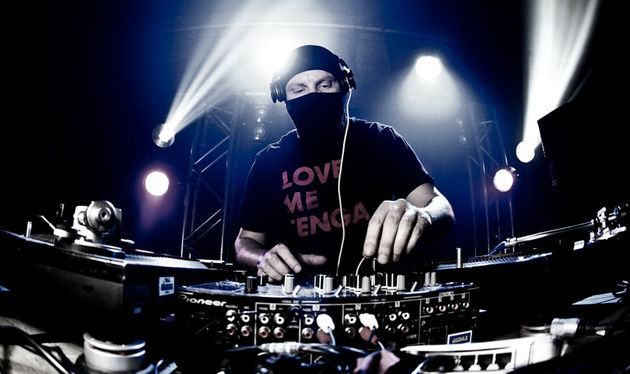 Although Jaguar skills did not disappoint, the support acts seemed to me, specifically the last 2AM-3AM slot seemed a little out of place, especially following Whitey who certainly proved to be worthy to play along side Jaguar Skills. It is a shame there was such a sudden change in vibe after Whitey concluded his set as the crowd did start to thin out, which did lead to a rather anti-climactic end to the night but my spirits remain high with the hope that sometime soon Jaguar will return to Bournemouth to bless my ears with his sweet, sweet sounds.  'Fuck you Skills'.
Venue – 7/10
DJ/Band – 8/10
Music – 7/10
Overall – 7/10