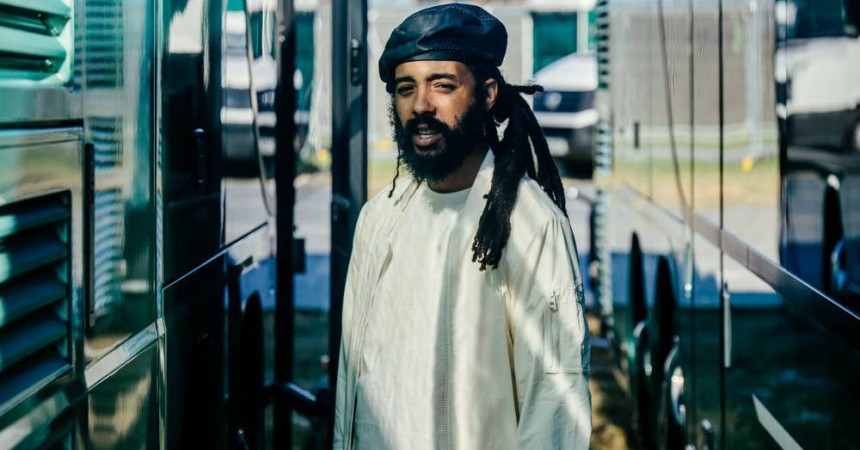 inSYNC's 'Needed' Track of the Week: 'Like This' by Protoje
Protoje is probably this most successful reggae artist on the planet right now. His modern take on the genre has propelled him into the mainstream, garnering fans throughout the world as well as airtime on multiple radio stations including BBC Radio One. Protoje has also played some of the UK's most high profile gigs including slots at Glastonbury and Boomtown in 2017.
The Jamaican born musician has just released his fifth studio album 'A Matter of Time', a true modernist reggae record that combines old style reggae beat with new modern style production techniques. Our 'Needed' Track of the Week is 'Like This', the new record's lead single. Protoje's distinct vocals are at the heart of the track with an electronic melody that gives 'Like This' that modern reggae feel that we've come to know and love from Protoje's music.