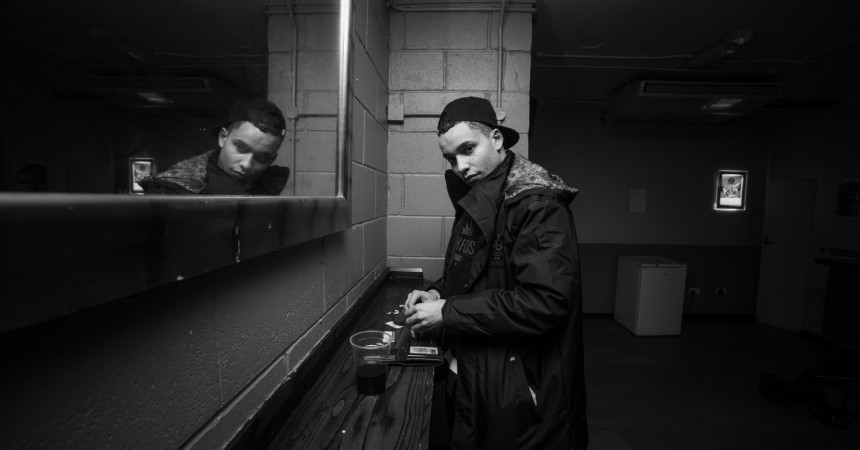 inSYNC's 'Needed' Track of the Week: 'Don' by Ocean Wisdom
Brighton rapper Ocean Wisdom shows off his unbelievable talents once more on his second studio album 'Wizville'. It's Wisdom's first new music in two years but his insanely fast rapping style, wordplay and high-level production is what makes him stand out. The new album furthers the young artist's career and highlights his talents are a massive prospect in the UK scene. Ocean Wisdom has managed to land himself some album selling features on the new record. Hip-hop artist Jehst features, as well as P Money, Dizzee Rascal and member of Wu-Tang Clan Method Man.
The single, 'Don', taken from 'Wizville' is inSYNC's 'Needed' track this week. This expertly crafted rap song pushes Ocean Wisdom's talents to his limits in terms of the track's flow and artist's lyricism. The track's fast beat, with bongo-style drums, however, gives it a jungle/drum & bass vibe. 'Don' has been added to our 2018 'Needed' tracks playlist. Ocean Wisdom is one of inSYNC's biggest must watch artists. Listen now!