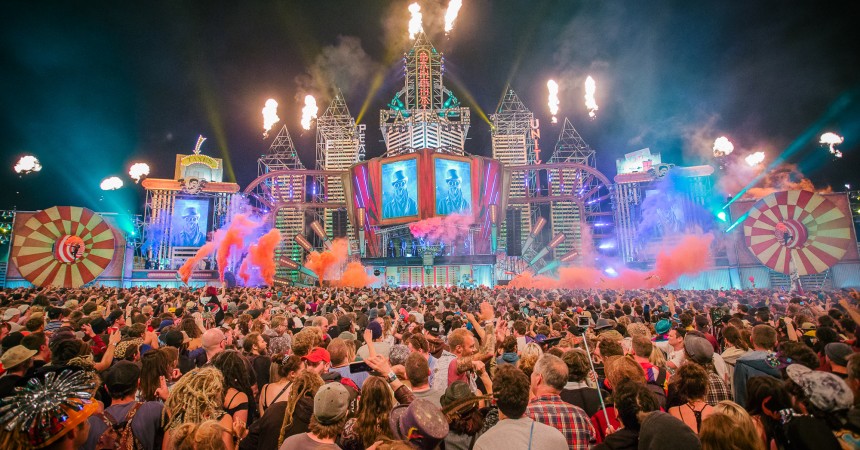 inSYNC: What's To Come In 2016
It's been a great year for us at inSYNC. We've had the opportunity to cover some great events, gigs and festivals, and we've some some out the world's best musicians and DJs in action. We've also had the privilege to interview a handful of amazing artists.
This is just a brief overview of what you can expect from the inSYNC team in 2016:
Website - We're updating our website and logo. It will be a new and improved design making for a better platform for you to search for and read our articles.
Artist of the Month - We're going to be choosing one artist per month for our new Artist of the Month segment. This will give you a featured article of our favourite artists each month in 2016.
Spotify Playlist – Launching in the first week of January will be the inSYNC Top 20 playlist, updated weekly for your listening pleasure. A eclectic mix of dance music and bands.
Festival Guide – In summer 2016, we'll be putting together a festival guide for you to read up on some of the UK's best festivals, and letting you see what's in store if you're heading to a festival. In September 2016 we will be putting together our festival review from 2016's festival season.
We hope you've had an excellent year, and wish you all the best for 2016.
The inSYNC Team.