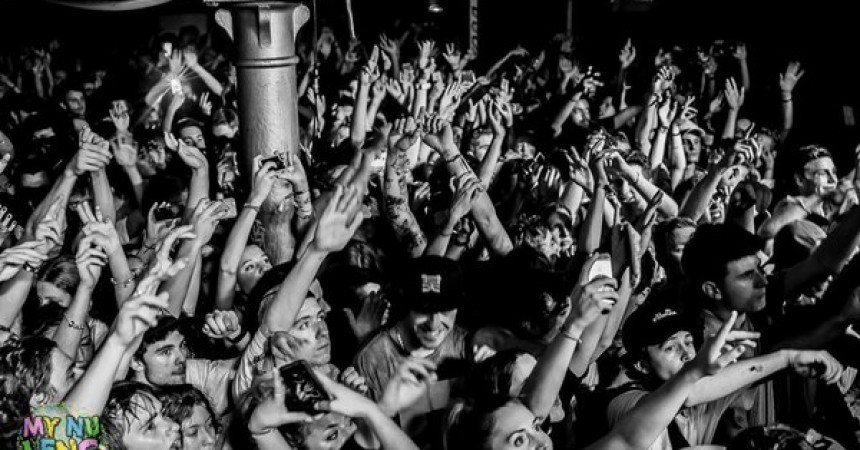 Holy Goof & Deadbeat UK Support My Nu Leng at The Arch, Brighton
inSYNC's first trip to Brighton took us to one of the town's best underground music venues. The Arch is right on Brighton's beach, but plays host to some of the best dnb, house and bass music in the UK at the moment. This is enough reason that popular bass duo My Nu Leng chose The Arch as a venue on their first UK headline tour, dubbed 'My Nu Leng & M8's'. The pair bought with them a host of top bassline DJs.
One of those to join My Nu Leng was Holy Goof; a bass DJ that has been gaining a lot of ground in recent months. The Midlands-based producer is still new to the scene but has already supported big DJs like My Nu Leng and DJ EZ, as well as playing in big clubs like London's Fabric. All know he's new, Holy Goof is already known for his bassline banger 'Anyone'.
Holy Goof played a back-to-back set with Deadbeat UK, rattling through a number of popular bass tracks, including Cause & Affect's 'Get to the Chopper'. The high energy started the night in Brighton off perfectly, paving the way for My Nu Leng's upcoming set.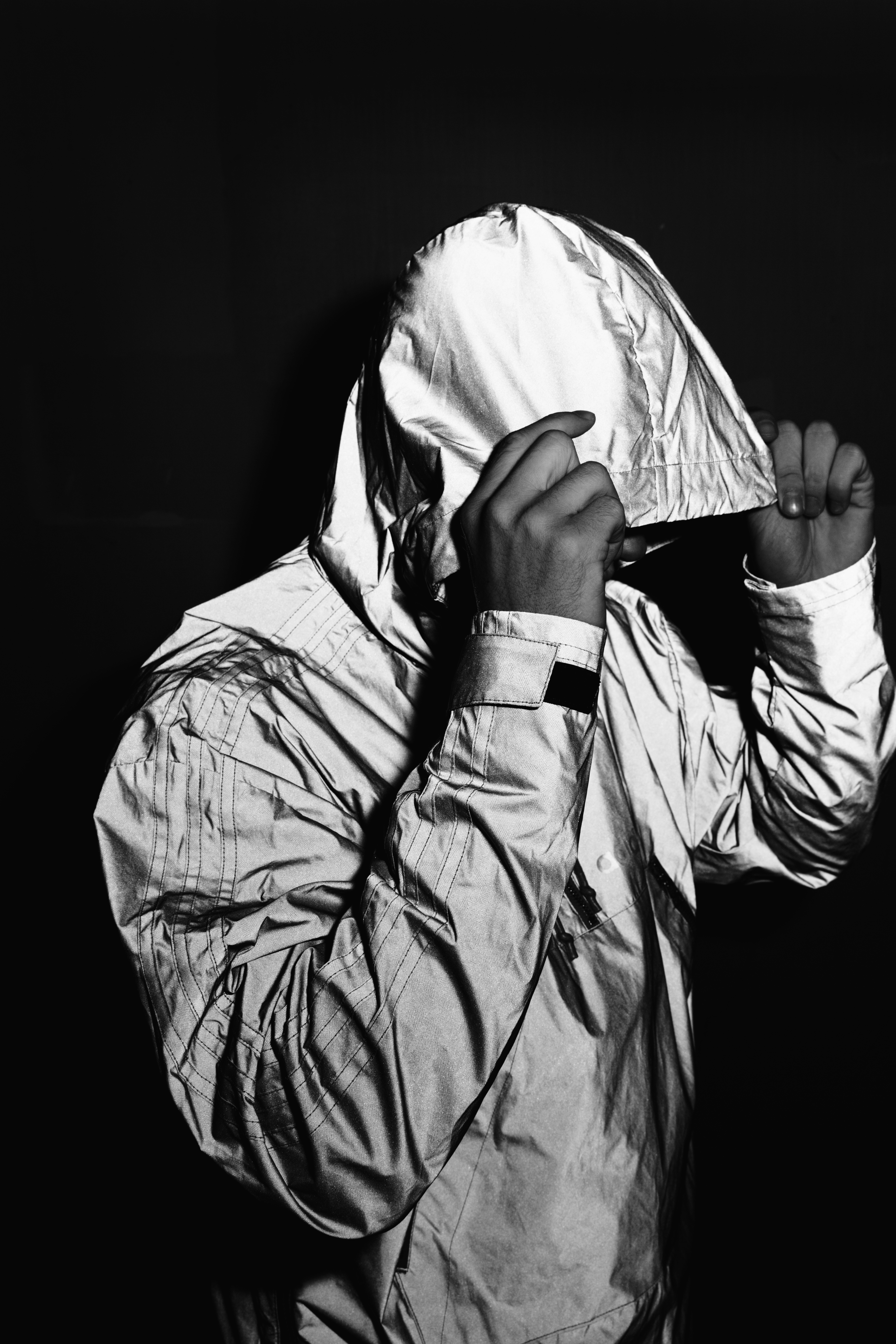 Another DJ selected to join the M8's tour was Deadbeat UK. The bass producer from Sheffield has also started cementing himself in the scene with support performances to My Nu Leng, DJ Q and Royal-T. Deadbeat UK has released a number of tracks of different labels including Formula and Project All Out, as well as hosting a radio show on
ukmondo.com
every Thursday.
Deadbeat UK assisted Holy Goof in their back-to-back set. Their set of bassline bangers made sure everyone in The Arch was prepared for My Nu Leng's incoming heavy set. Although this was our first time seeing what Deadbeat UK can do, I really hope it won't be our last.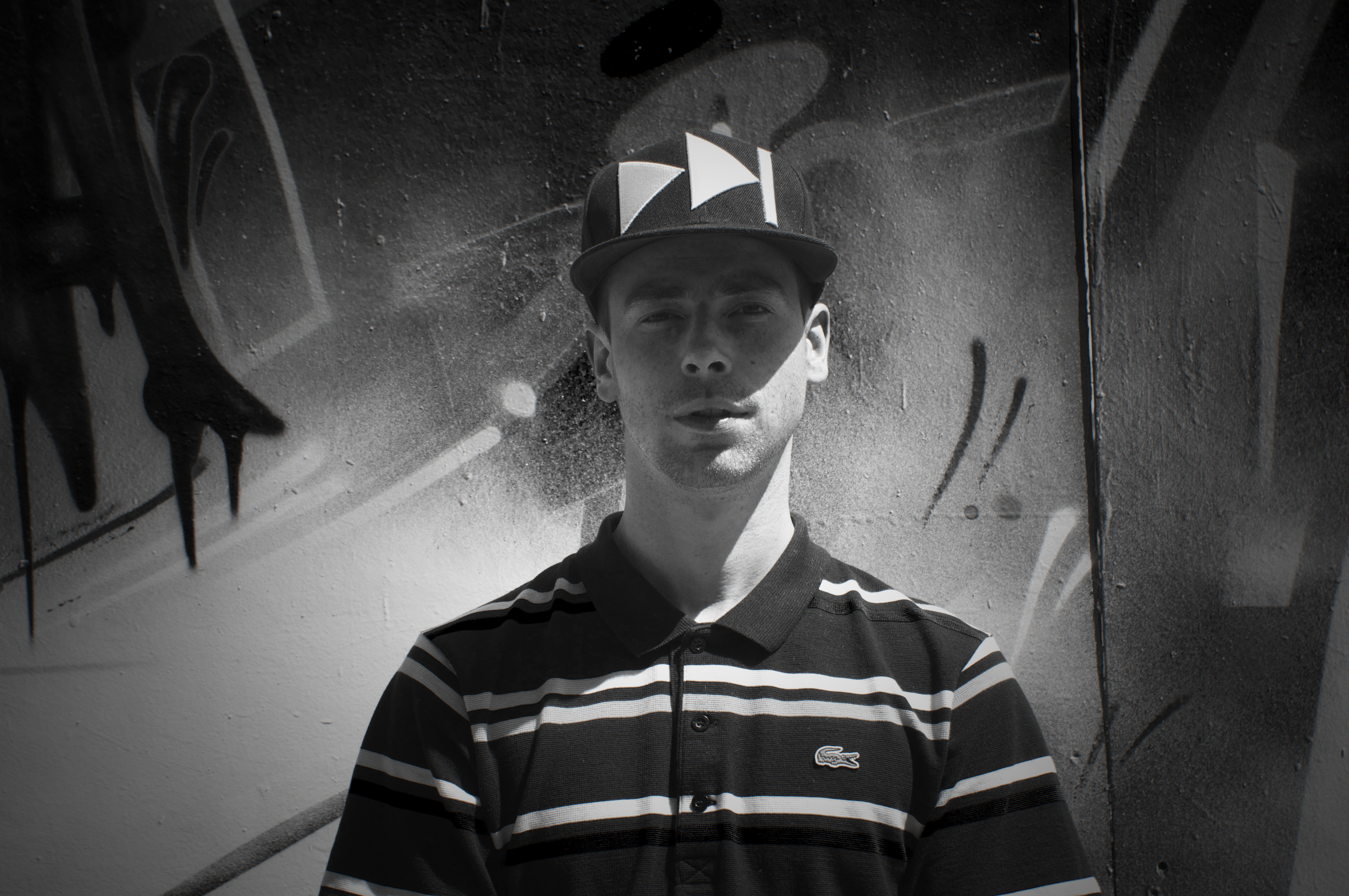 My Nu Leng have taken the dance world be storm in the last twelve months. Going from strength to strength, and now travelling the UK on their own headline tour. The bass duo have almost single handedly made bassline a huge genre in the UK, playing alongside some of the best DJs in the game. After the release of their 'Contact' EP last year, the duo have spent a lot of time playing at almost every festival going, and really putting their name in the dance music history books.
My Nu Leng just keep getting better and better. This has to be the best time we've seen them. The Arch was a perfect venue to show off their music, mixing in a number of top bass hits as well as their own tunes. 'Underground Traffic' dropped near the beginning of their set got the mosh pits started. My Nu Leng's entire set was full of energy, not letting up even once. My Nu Leng debuted their new VIP version of popular song 'Set It' and dropped their new collaboration song with Flava D dubbed 'Soulshake'. This duo is one to watch out for; cementing themselves firmly in bass music's hall of fame. If you want to see a DJ set with something special then Tommy and Jammo of My Nu Leng are sure the make your night.
Come 5am New York Transit Authority went back-to-back with Klose One. This gave the New Leng boys a chance to jump into the crowd, and MC over the fast-paced dnb now on offer. Dancing face-to-face with any DJ is sure to make any night special, and the boy's interaction with the audience that was left made this night the best of 2016 so far!
Venue – 9/10
DJ/Band – 10/10
Music – 10/10
Overall – 10/10