Cause & Affect at The Old Fire Station, Bournemouth
It seemed to be a week of bassline happening in the south, as just two nights earlier we caught Preditah in Portsmouth. Bournemouth event company Lunacy then delivered Preditah, Cause & Affect and DJ Q in one night. Probably the best bassline night lineup ever to visit Bournemouth, and it certainly didn't disappoint!
Cause & Affect, one of Britain's top DJ/producer duos are spearheading the house/bass movement. Chris Lorenzo, who often DJs alone, is one half, and the other half is made up by DJ Kane. The pair have recently shaken up British dance music with their unique sound; a jackin' bass house mutant. Described by some as 'speed garage'.
Although they are a duo, they often DJ apart, as was the case at Bournemouth's Old Fire Station for Lunacy's night. Yet, this doesn't take away from the quality and talent they both have to hold the fort if the other is absent. Although, the are relatively new as a double act, they both have an extensive history in the industry. Chris Lorenzo has collaborated and produced with many big artists including Hannah Wants. 
Speaking in 2014 Kane said, "We have been making music together for eight years under a few different aliases. We began Cause & Affect around four years now." Lorenzo picks up the story. "We met in a shit club where Kane used to be an interior designer for club decor. A mutual friend knew we both were starting to make music and he introduced us. We have been making music pretty much every week since."
Kane's set in Bournemouth was certainly an upbeat one. Their bass/house style always keeps a crowd going, and it was intriguing to see what the song choices were, especially as they were playing alongside other amazing bassline artists. Their hard-hitting tones go along way, and this is always reflected in the sets. After seeing Cause & Affect at Boomtown, we were excited to see what they could deliver on a set in a club, rather than in a huge festival tent. These are one to look out for! And, if you like your heavy dance music, then definitely give Cause & Affect a try.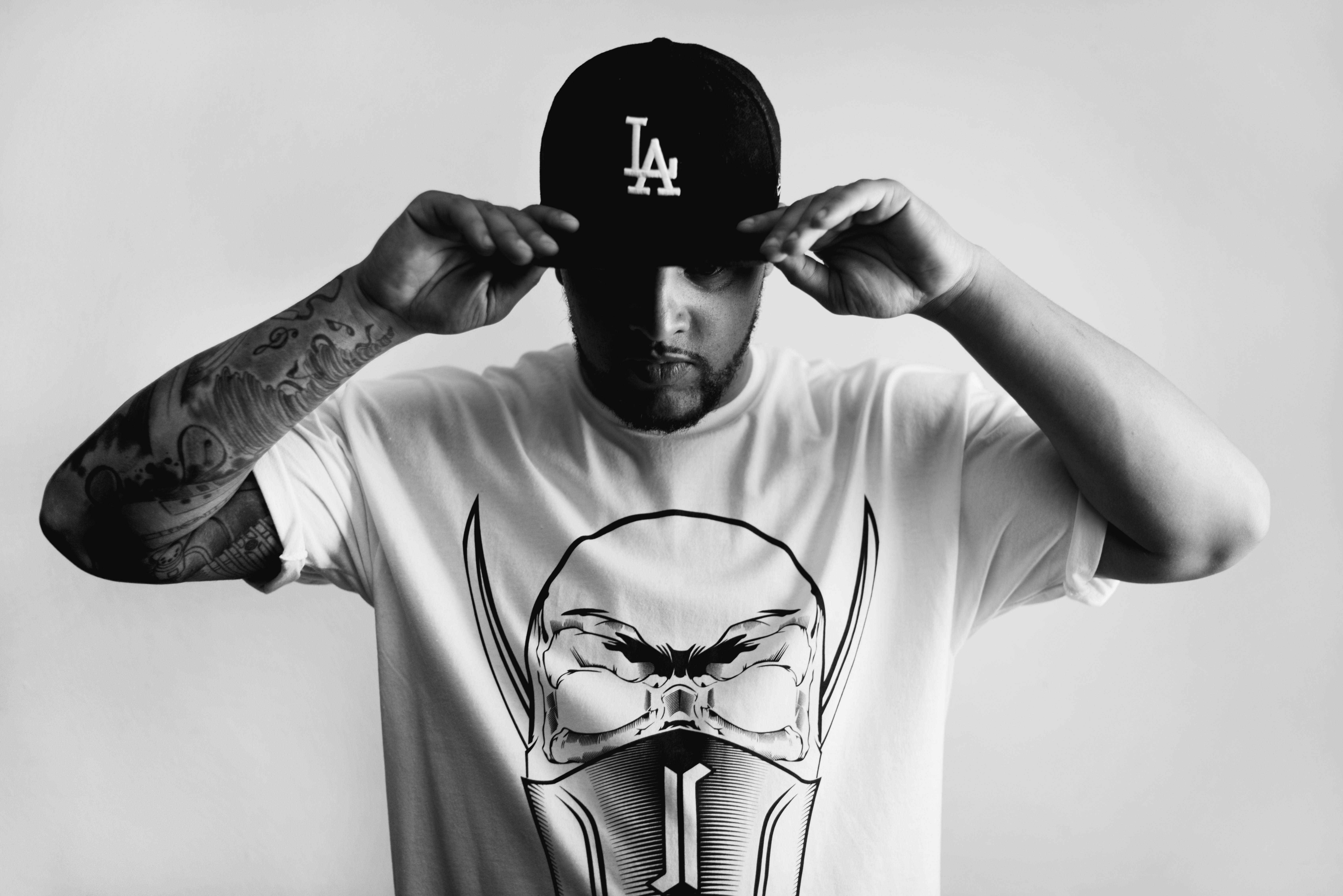 Venue – 9/10
DJ/Band – 9/10
Music – 9/10
Overall – 9/10