Cardiff's X Music Festival Returns For A Second Helping
Bute Park will once again be home to the two day event that is X Music Festival, an event that impressively attracted over 22,000 people to its debut year in 2015. With such acts heading up the main stage such as Craig David's TS5, Flume, Stormzy, Annie Mac and Bristol based duo My Nu Leng its sure to be an eclectic mix of top quality dance music.
Friday will see the main stage host Craig David's TS5. TS5 started as Craig DJing in his own Miami house at weekly house parties before eventually streaming them via Soundcloud. This quickly turned into being flown across the world to play in some of the biggest clubs in Europe. Craig will be joined by many other acts on the main stage like drum & bass honcho Andy C, Detroit house DJ MK, deep house production duo Blonde and currently one of the UK's top producer/DJs Redlight.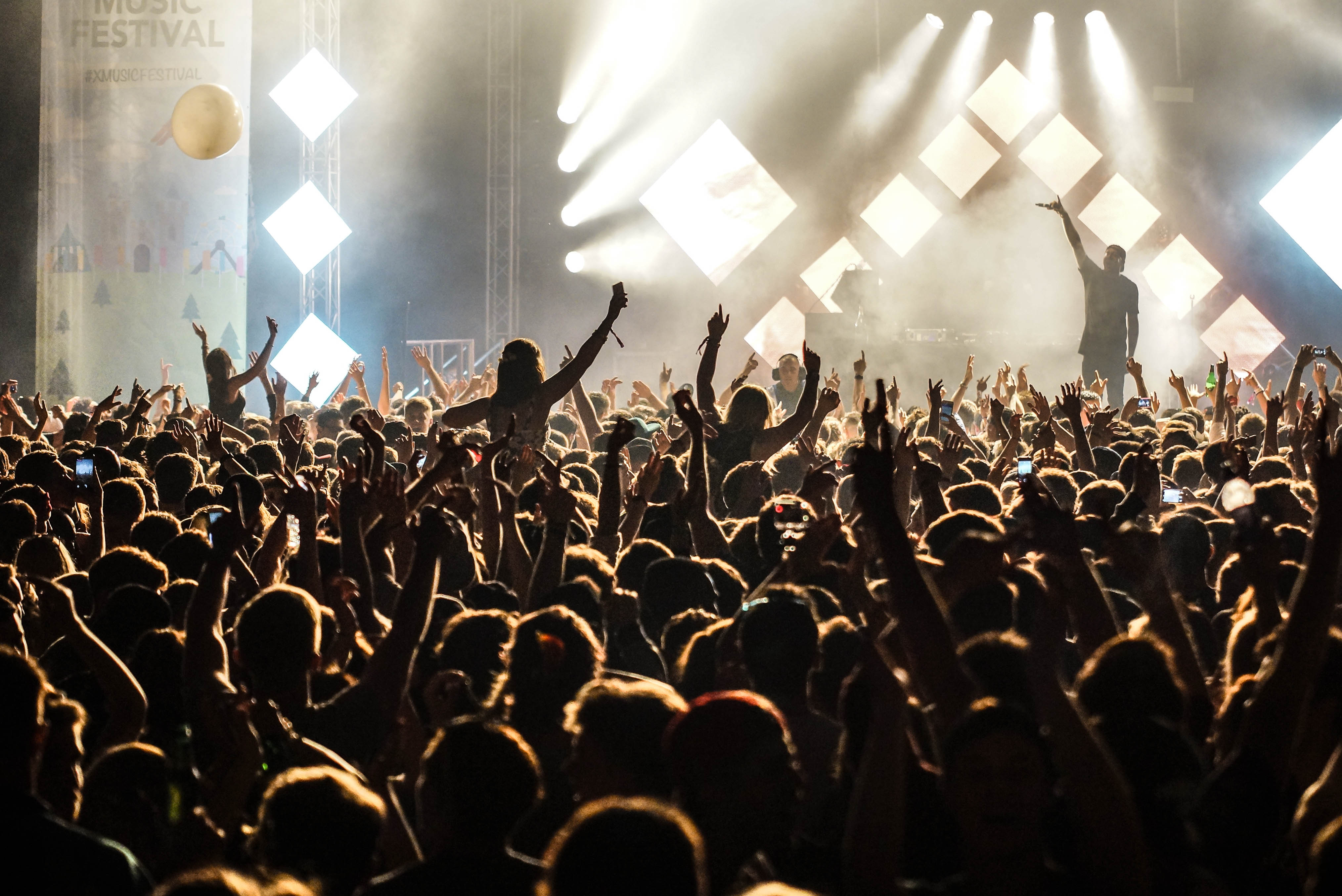 Another star-studded event from the world of grime, bassline and drum and bass is the Lunacy stage. Headed by London born Digital Soundboy boss and drum & bass DJ/producer Shy FX, and vocals provided by Stamina MC. Big Narstie, D Double E, Splurge Boys and Elf Kid will be proving why grime is growing exponentially as a genre across the world.
Recently merged TQD will be providing a bassline experience as Royal-T, DJ Q and Flava D, teaming up on the Lunacy stage. As proven in their recent Boiler Room they know how to respond to a crowd and pick their music accordingly.
The Saturday can only be seen as an improvement on an already very impressive line-up. Queen of BBC Radio 1 Annie Mac will be heading up the main stage alongside Australian DJ Flume, Hannah Wants, Stormzy and My Nu Leng, all providing a wide variety of sounds from artists across the spectrum of genres, from electronic and bassline, to grime and garage.
One of the most highly anticipated acts of the festival is the Australian producer Flume. With his recently released tune 'Say It' featuring Tove Lo, being described by main stage companion Annie Mac as a 'certified banger', it is sure to be a compelling and memorable set from the Aussie.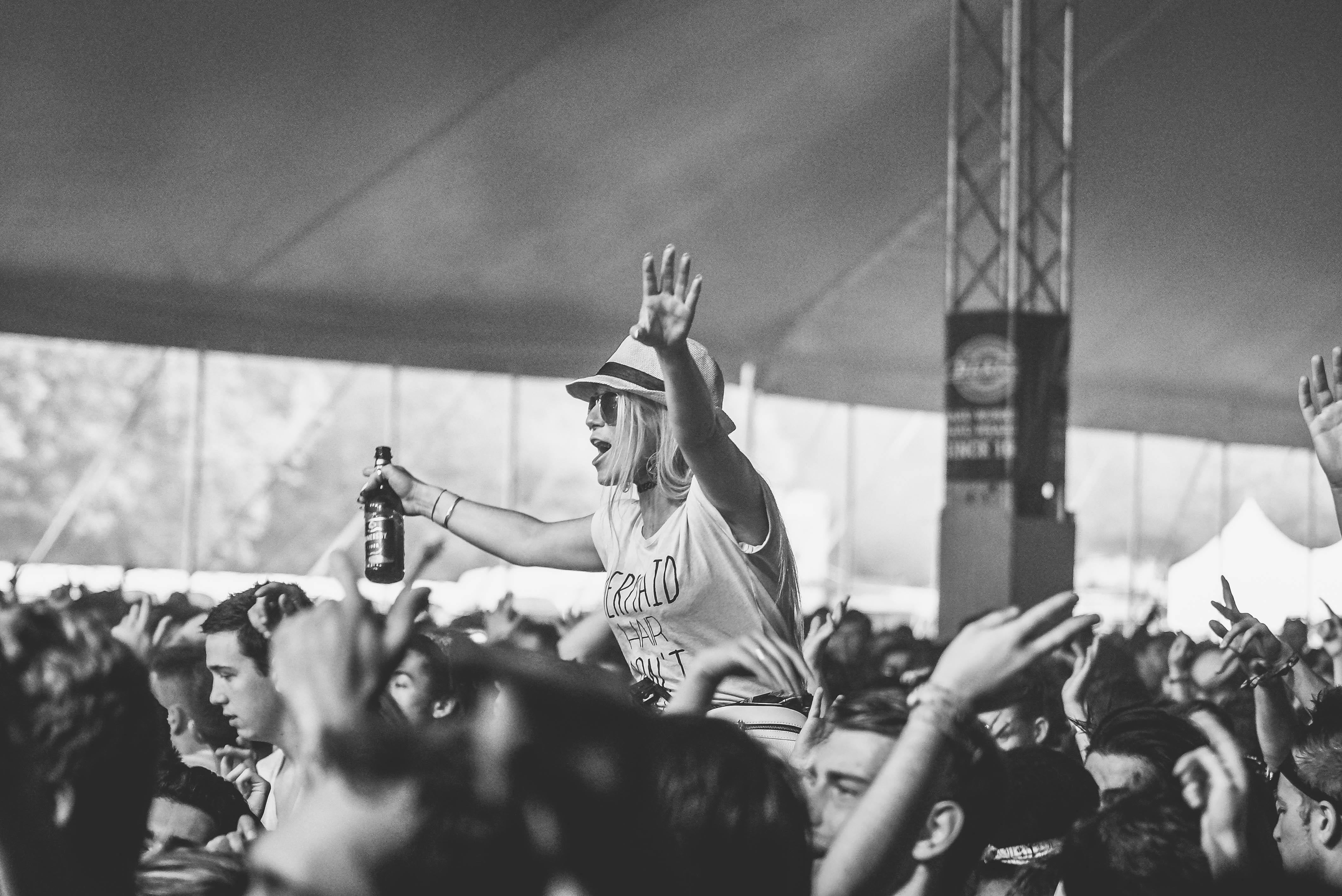 Another act with a well received recent release is South London, 2 time MOBO 'Best Grime Act' winner, Stormzy. Having recently collaborated with Sir Spyro to create 'Scary', Stormzy just keeps on proving why he's at the top of his genre and why he has so much support from across the UK. Cardiff has a big grime following and culture, and with Stormzy being in the form that he's in, it won't be a show to forget.
It's the Bristol duo Tommy and Jammo aka My Nu Leng, that will be tearing up the main stage as they usually do. They have established themselves over the past couple of years as a part of the Black Butter crew and having seen them multiple times in Bristol over the past year, they always prove not to disappoint with their indescribable and non-genre specific sound.
Next up is the Treatment x Memorex stage on Saturday. Providing quality house and techno all day long. If the weather keeps up then it's sure to be heaven for the crowd. Tech/house legend Eats Everything is heading the stage with DJs Jackmaster and Waze & Odyssey making the bill stand out.
Eats Everything is another DJ at the forefront of his genre to come from the UK's bass capital, Bristol. His story is one of rapid and extensive impact on the electronic music scene and has seen him become one of the most recognisable sounds and beat makers in the world.
Last, but not least, is the mighty DnB line up of the Bedlam & Concrete Junglists stage. Headed by Brighton based, DnB Hall of Famer, Friction. Becoming one of the most proficient DJ/producers in the DnB scene, starting from the early 00's, he has risen to the pinnacle of his career. Backed up by Culture Shock, Dimension and Hazard, this stage is perfect for any DnB fan to appreciate.
Tickets available at: https://www.facebook.com/xmusicfestival/?fref=nf