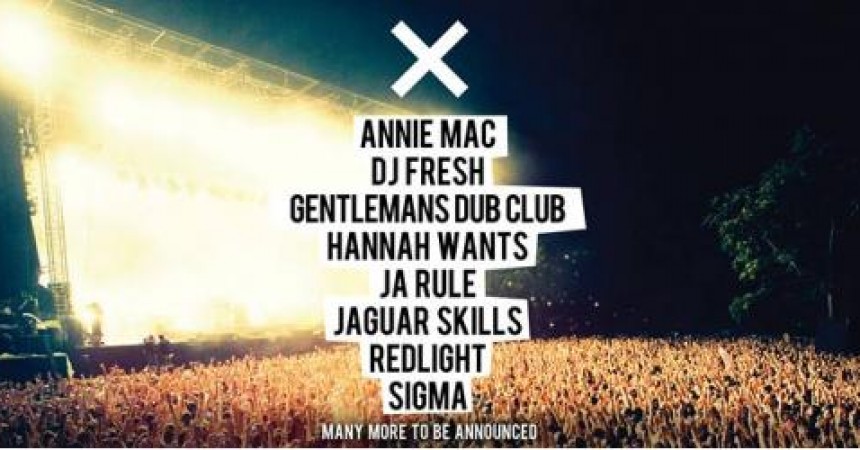 Cardiff's First X Music Festival
The middle of June saw Cardiff's first X Music Festival. The 2 day festival was held in Cardiff's Blue Park and it certainly didn't disappoint! On the Friday, thee festival saw its incredible lineup get underway with the likes of Skepta, Krept & Konan and Fuse ODG perform taking to the main stage. These acts lived up to their reputations by providing the festival-goers outstanding performances. It didn't just stop there, though, the 'Mi-Casa' stage provided a place for techno lovers, and although this stage was outdoors and not a room with protruding lasers like some expected, it didn't dampen the spirits of the revellers. X, like many other modern festivals didn't just focus on music; a Shisha and Oxygen bars were dotted about to take a break, and for the thrill seekers the abundance of fairground rides could not go amiss.
Saturday' artists included BBC Radio One's favourite Annie Mac, bassline duo My Nu Leng, Redlight, b.traits and more. My Nu Leng smashed their set, as always, with the accompaniment of MC Dread, which always makes their set that little bit more special. Every DJ seemed to be on point for the vibe of the festival, and X managed to rival the excellent day we spent at Southampton Soundclash the previous month.
X also slotted in a BBC Introducing Stage, the first one I've seen at a festival of this kind. The usual array of upcoming artists were showcased, along with 'The Astroid Boys' a local rap group from Wales.
Our weekend at X didn't stop there, though, with an after party in DC continuing until the early hours. Jungle/DnB DJ Shy FX featured, alongside reggae oldie David Rodigan.
X is already set for 2016, and I'm sure we'll be attending as they work to make the festival even bigger and better. For something this big to happen in a city dominated by the student population, we hope that it continues.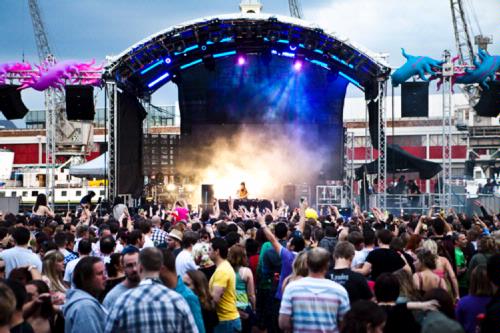 Organisation 8/10
Music 9/10
Site Setup 7/10
Festival Communication 7/10
Attention to Detail 3/10
Creative Content 2/10
Value for Money 7/10
Overall 7/10